Bones Brigade: An Autobiography Blog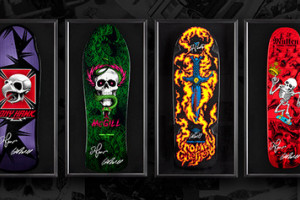 We are offering signed decks in a shadowbox for those that would like them
Read More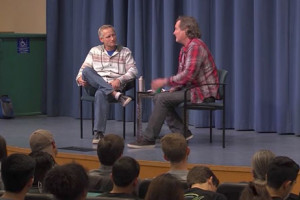 In 1984, Stacy inadvertently created the action sports video. His intention was to produce an inexpensive promotional video that skate shop owners could play in their stores to promote Powell Peralta. No one anticipated that the VCR revolution would cause these videos to become cult classics, while establishing Tony Hawk, Steve Caballero, Mike McGill, Lance Mountain, Tommy Guerrero and Rodney Mullen as international stars.
Read More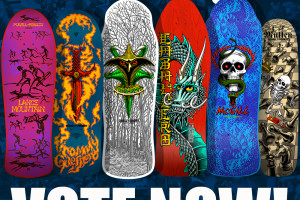 Thank you to everyone that took the time to vote
Read More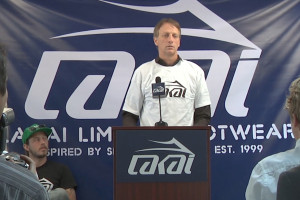 Tony Hawk, the newest member of the Lakai family
Read More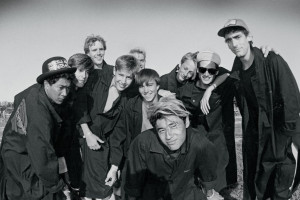 GQ Style has a story on The Search For Animal Chin
Read More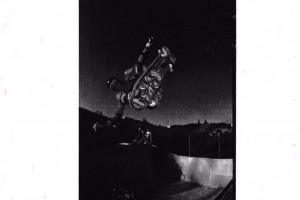 Uncovering Bones Brigade's mythical "Operation Motherhood" Field Manual
Read More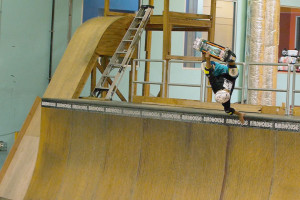 Words from one of the Greats, Steve Caballero!
Read More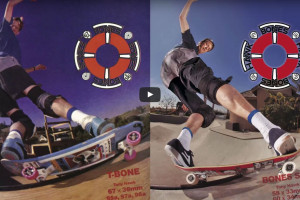 BONES WHEELS has released a Tony Hawk pro SPF wheel in honor of the original "T-Bones".
Read More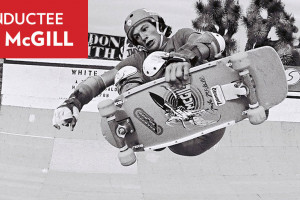 Want to join Mike McGill the night he is inducted into the Skateboarding Hall of Fame?!
Read More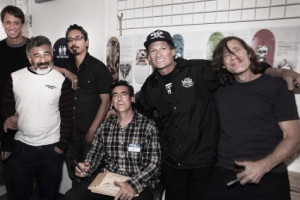 Saturday, April 8, 2017. Active Rideshop hosted an early release Nixon x Bones Brigade collaboration launch.
Read More