Bones Brigade: An Autobiography Blog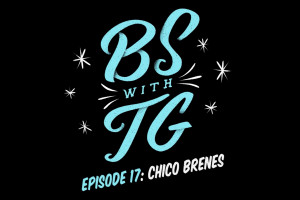 Tommy Guerrero checks in with Chico Brenes. Scope the video.
Read More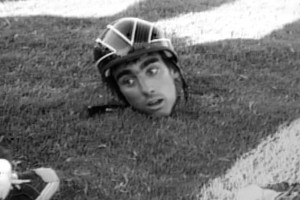 A funny moment between Lance Mountain and Tony Hawk, from "The Search For Animal Chin."
Read More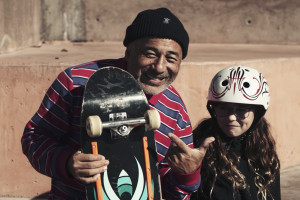 Enjoy Independent Trucks' "My Indys" video featuring, Steve Caballero
Read More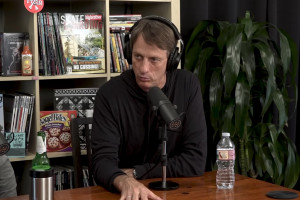 The Nine Club has featured Tony Hawk, Tommy Guerrero, and Lance Mountain on their show. Check out the episodes
Read More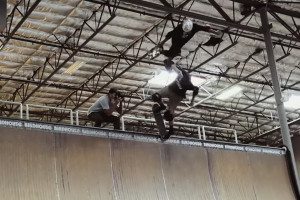 Cab & Hawk will always be better than us!
Read More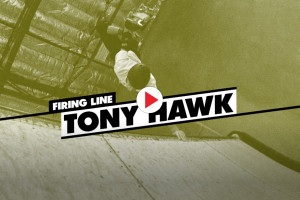 Tony Hawk scored a 'Firing Line' on Thrasher
Read More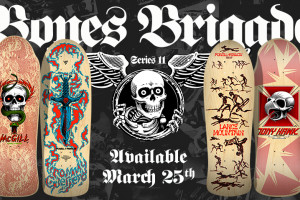 Many people have shared how much they would love a Natural set of Bones Brigade boards. Here they come
Read More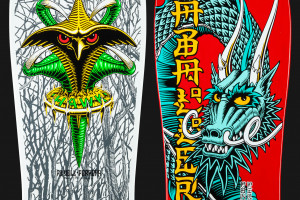 We're offering a limited amount of Bones Brigade 10th Series Hawk and Caballero decks signed by Steve, Tony, or George and Stacy.
Read More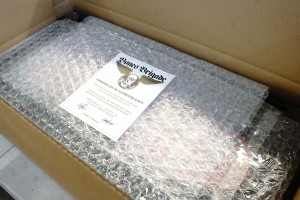 In the VAULT we are offering signed decks in a shadowbox for those that would like them
Read More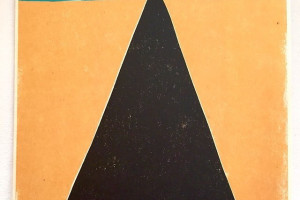 Tommy Guerrero's "Road to Knowhere" is available!
Read More