Bones Brigade: An Autobiography Blog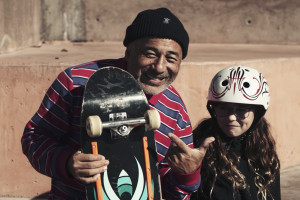 Enjoy Independent Trucks' "My Indys" video featuring, Steve Caballero
Read More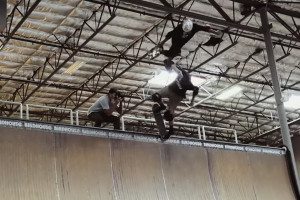 Cab & Hawk will always be better than us!
Read More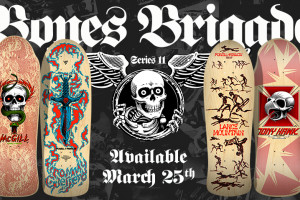 Many people have shared how much they would love a Natural set of Bones Brigade boards. Here they come
Read More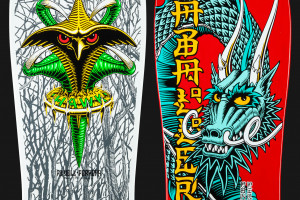 We're offering a limited amount of Bones Brigade 10th Series Hawk and Caballero decks signed by Steve, Tony, or George and Stacy.
Read More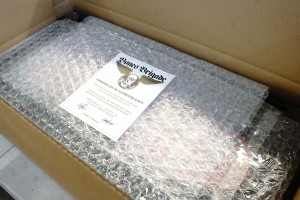 In the VAULT we are offering signed decks in a shadowbox for those that would like them
Read More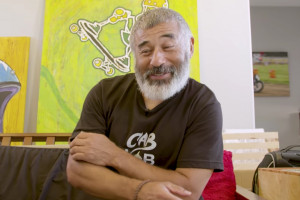 Steve Caballero talks about his favorite skater with TWS
Read More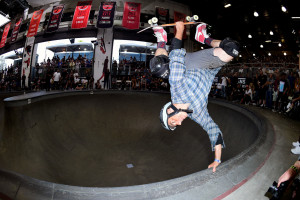 Another successful weekend at Vans Pool Party 2018.
Read More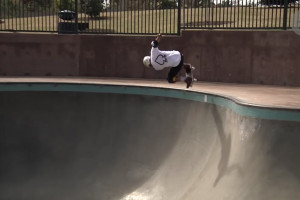 Cab is featured for REVOLVER's fourth installation of "Ride the Lightning."
Read More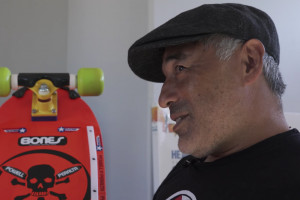 Take a look at some of Cab's insanely awesome collections in Transworld Skateboarding's second episode of "SkateHoarders"
Read More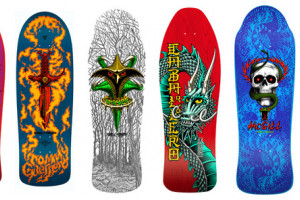 WORLDWIDE release of the fan voted, Bones Brigade series 10.
Read More