Bones Brigade: An Autobiography Blog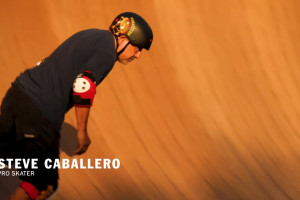 "30 Years of the Vans Half Cab." Episode 1 & 2.
Read More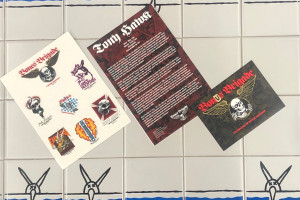 The public release date for Bones Brigade 13 is June 28 at 12:01am PST.
Read More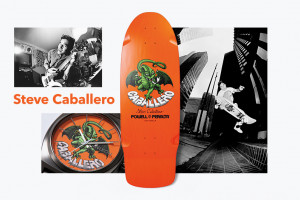 Check out Steve Caballero's section from the Zine that Nixon released a few years ago.
Read More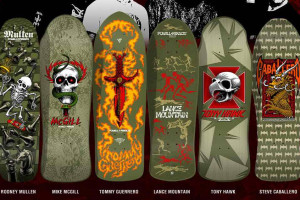 Bones Brigade Series 13, coming June 28th.
Read More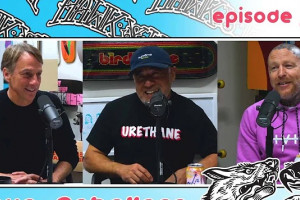 Steve Caballero featured as a special guest in Episode 39 of 'Hawk vs Wolf'.
Read More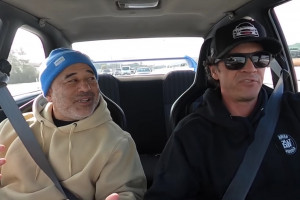 Bucky drives special guest and skateboarding legend Steve Caballero up to the grand re-opening of the Huntington Beach Vans skatepark.
Read More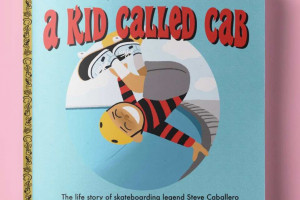 "A Kid Called Cab" by Steve Caballero and HE Creative.
Read More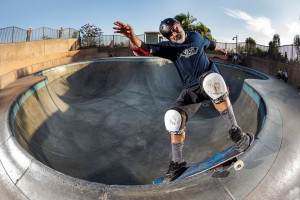 Click in for Cab's Pro-Tec Technique on FS Smith Grinds.
Read More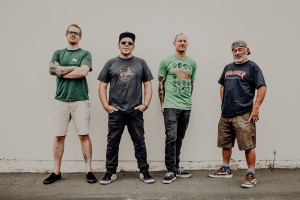 Urethane released a music video for their recently released song, "Gravity." Steve Caballero on the guitar.
Read More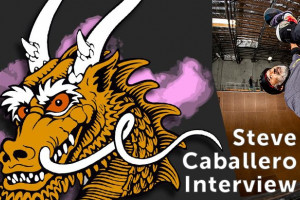 'Old Guys Rip Too' caught up with Cab for an interview.
Read More