Bones Brigade: An Autobiography Blog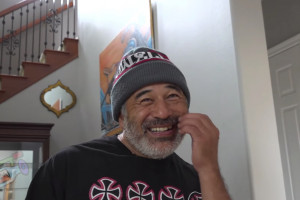 Raw footage from iDabble VM's tour of Steve Caballero's home.
Read More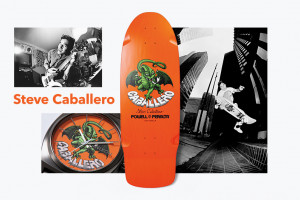 Check out Steve Caballero's section from the Zine that Nixon released a few years ago.
Read More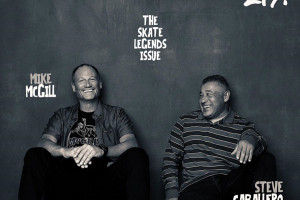 Mike McGill and Steve Caballero go "Off Camera with Sam Jones."
Read More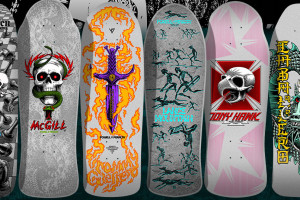 We are happy to announce Bones Brigade Series 12
Read More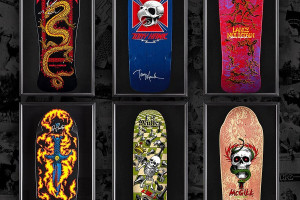 We are offering signed decks in a shadowbox for those that would like them.
Read More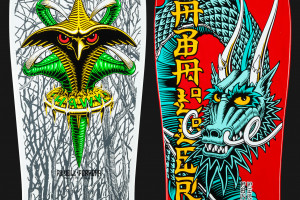 We're offering a limited amount of BLEM*Bones Brigade 10th Series Hawk and Caballero decks signed by Steve, Tony, or George and Stacy.
Read More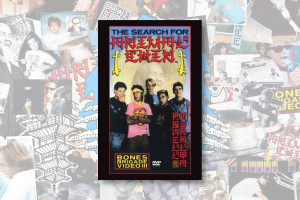 We have released "The Search For Animal Chin" on YouTube for your enjoyment. Let your family and friends know!
Read More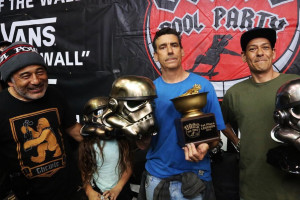 There were familiar faces on the Legends Podium at this year's Vans Combi Pool Party
Read More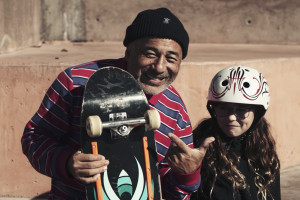 Enjoy Independent Trucks' "My Indys" video featuring, Steve Caballero
Read More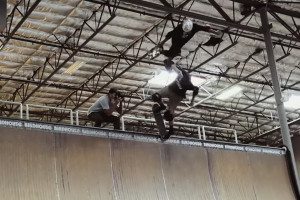 Cab & Hawk will always be better than us!
Read More