Bones Brigade: An Autobiography Blog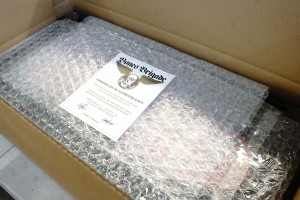 In the VAULT we are offering signed decks in a shadowbox for those that would like them
Read More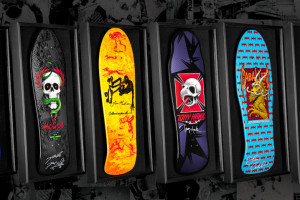 Thank you to those that purchased signed Bones Brigade decks in shadowboxes. Because of your support $54,000 has been donated to the Tony Hawk Foundation.
Read More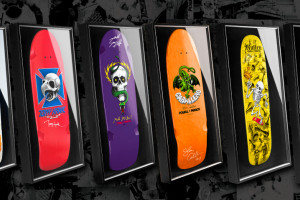 This September/early October we will be offering the third colorway for those that would like them.
Read More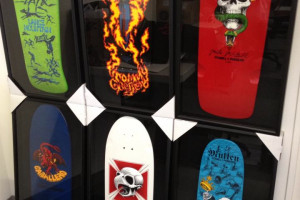 Bones Brigade BLEM* deck mounted in shadowbox. Signed and unsigned.
Read More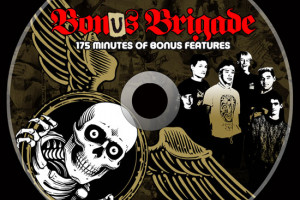 Trailer #2 Bonus Brigade collector's edition
Read More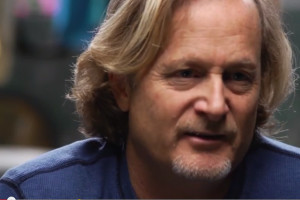 We will post a new clip from Bonus Brigade to Youtube, everyday until it's release on October 25th.
Read More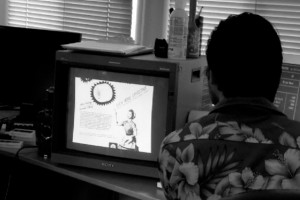 Bonus Brigade releases October 25th worldwide.
Read More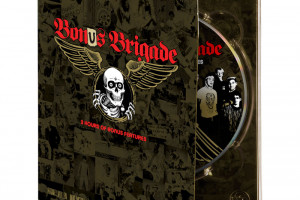 Bonus Brigade, 175 Minutes of Bonus Features!
Read More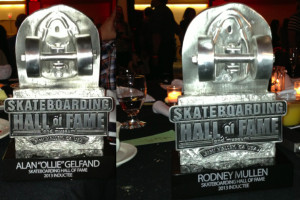 On May, 9th 2013 Rodney Mullen and Alan Gelfand were inducted along with many other legends into the Skateboarding Hall of Fame
Read More
There's been a lot going on since the release late last year of
Bones Brigade: An Autobiography
. Heading into a busy summer...
Read More