Bones Brigade: An Autobiography Blog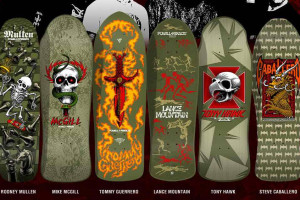 Bones Brigade Series 13, coming June 28th.
Read More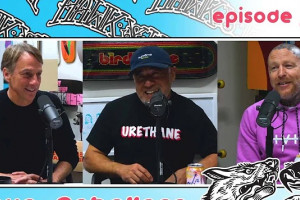 Steve Caballero featured as a special guest in Episode 39 of 'Hawk vs Wolf'.
Read More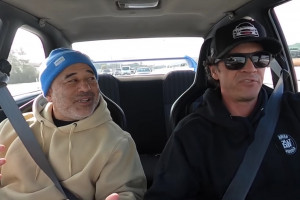 Bucky drives special guest and skateboarding legend Steve Caballero up to the grand re-opening of the Huntington Beach Vans skatepark.
Read More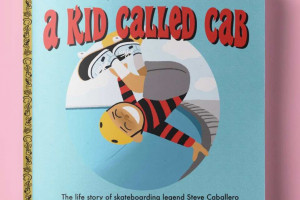 "A Kid Called Cab" by Steve Caballero and HE Creative.
Read More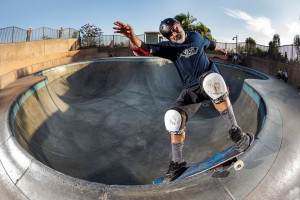 Click in for Cab's Pro-Tec Technique on FS Smith Grinds.
Read More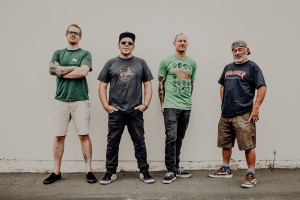 Urethane released a music video for their recently released song, "Gravity." Steve Caballero on the guitar.
Read More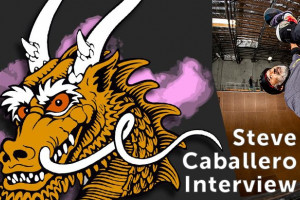 'Old Guys Rip Too' caught up with Cab for an interview.
Read More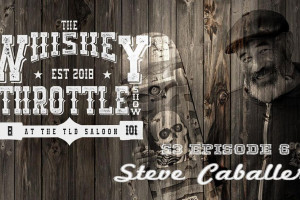 Steve Caballero sat down with The Whiskey Throttle Show for a four hour interview. Check it.
Read More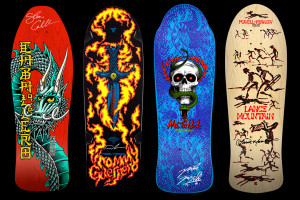 This year, we are offering signed Bones Brigade decks. Click through for more information.
Read More
We are disappointed to let you know that we have to move the public release date (again) of Bones Brigade Series 12, now to September 21, 2020.
Read More