Bones Brigade: An Autobiography Blog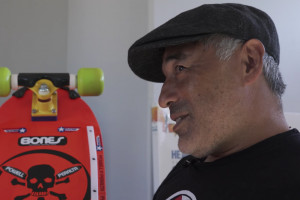 Take a look at some of Cab's insanely awesome collections in Transworld Skateboarding's second episode of "SkateHoarders"
Read More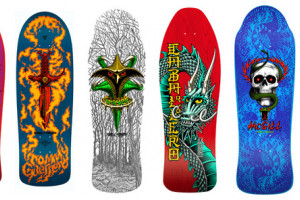 WORLDWIDE release of the fan voted, Bones Brigade series 10.
Read More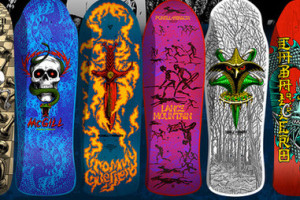 Thousands of fans voted and the Classic series received the most votes
Read More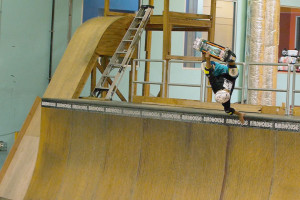 Words from one of the Greats, Steve Caballero!
Read More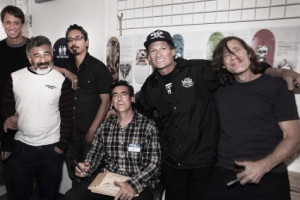 Saturday, April 8, 2017. Active Rideshop hosted an early release Nixon x Bones Brigade collaboration launch.
Read More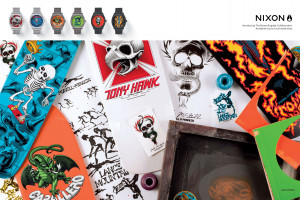 The Nixon x Bones Brigade collaboration is coming up, here are some details
Read More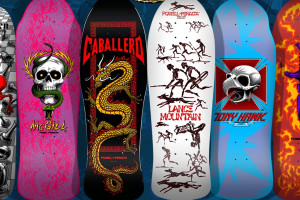 Bones Brigade limited 9th series. Available April 7, 2017 at 12:00pm PST
Read More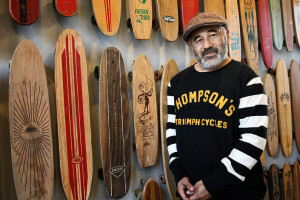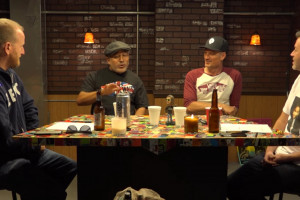 Steve Caballero & Mike McGill provided some skateboarding history during their Weekend Buzz
Read More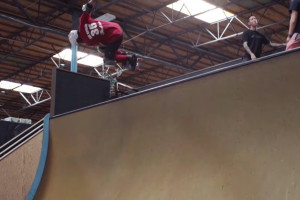 Want to learn how to Caballerial, get some tips from the master
Read More