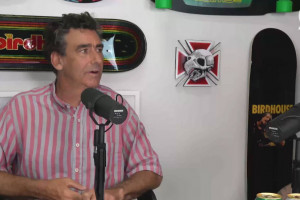 Lance Mountain featured on 'Hawk Vs. Wolf'
Read More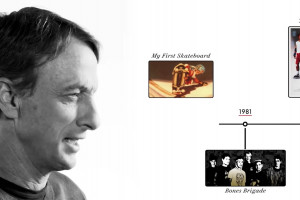 Tony breaks down key moments in his life.
Read More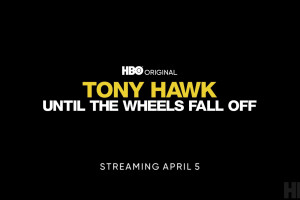 HBO released the trailer for "Tony Hawk: Until the Wheels Fall Off"
Read More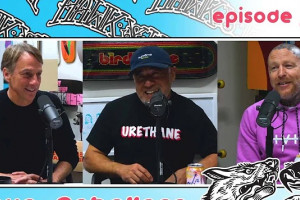 Steve Caballero featured as a special guest in Episode 39 of 'Hawk vs Wolf'.
Read More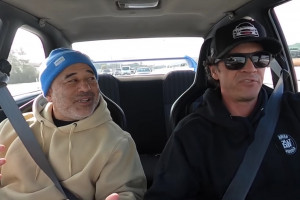 Bucky drives special guest and skateboarding legend Steve Caballero up to the grand re-opening of the Huntington Beach Vans skatepark.
Read More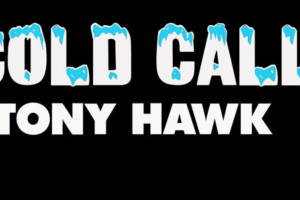 New episode of 'Cold Call' featuring Tony Hawk, on Thrasher.
Read More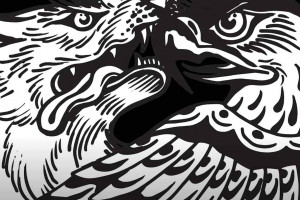 Join Rodney Mullen, Tony Hawk, and Jason Ellis in this episode of "Hawk vs Wolf"
Read More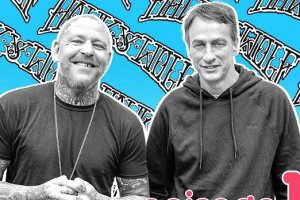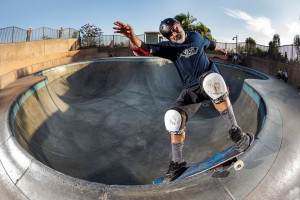 Click in for Cab's Pro-Tec Technique on FS Smith Grinds.
Read More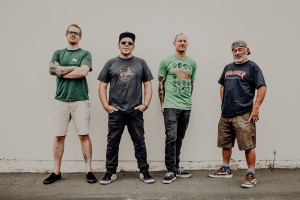 Urethane released a music video for their recently released song, "Gravity." Steve Caballero on the guitar.
Read More