Bones Brigade: An Autobiography Blog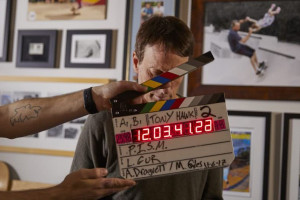 There's a documentary in the works that focuses on the success of "Tony Hawk's Pro Skater"
Read More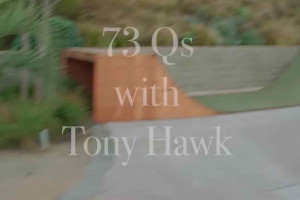 Vogue Magazine came to Tony's house and asked him 73 Questions.
Read More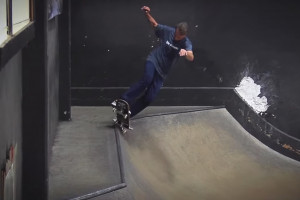 Feast your eyes on Tony Hawk's "Battle Commander" for The Berrics!
Read More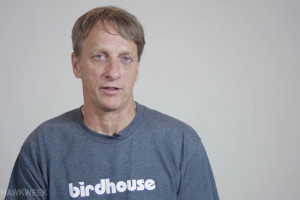 Tony sat down with The Berrics and shared stories about some of his worst injuries.
Read More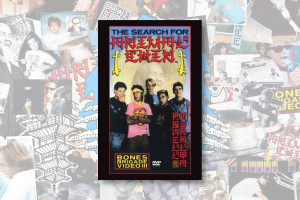 We have released "The Search For Animal Chin" on YouTube for your enjoyment. Let your family and friends know!
Read More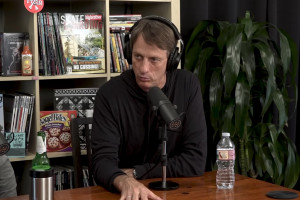 The Nine Club has featured Tony Hawk, Tommy Guerrero, and Lance Mountain on their show. Check out the episodes
Read More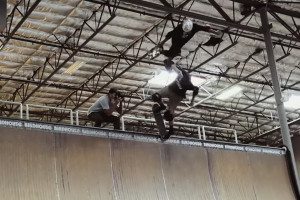 Cab & Hawk will always be better than us!
Read More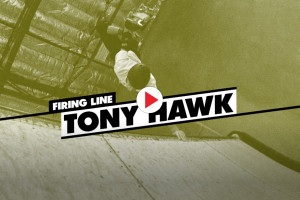 Tony Hawk scored a 'Firing Line' on Thrasher
Read More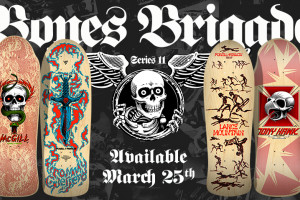 Many people have shared how much they would love a Natural set of Bones Brigade boards. Here they come
Read More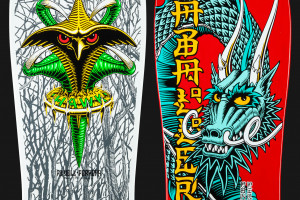 We're offering a limited amount of Bones Brigade 10th Series Hawk and Caballero decks signed by Steve, Tony, or George and Stacy.
Read More