Bones Brigade: An Autobiography Blog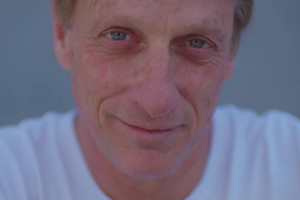 Vans is happy to welcome Tony Hawk to their family.
Read More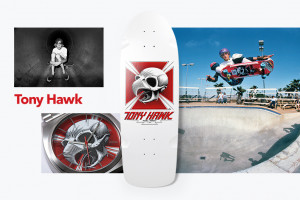 Check out what Tony Hawk had to say in the Zine that Nixon released a few years ago.
Read More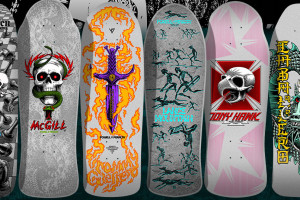 We are happy to announce Bones Brigade Series 12
Read More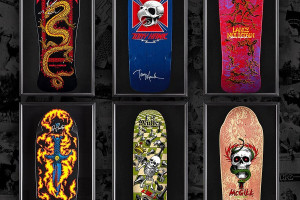 We are offering signed decks in a shadowbox for those that would like them.
Read More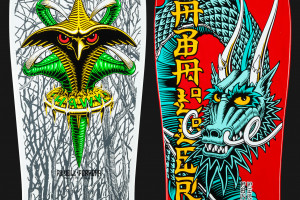 We're offering a limited amount of BLEM*Bones Brigade 10th Series Hawk and Caballero decks signed by Steve, Tony, or George and Stacy.
Read More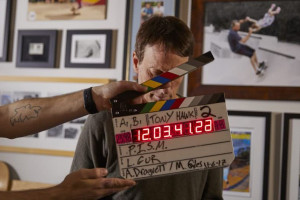 There's a documentary in the works that focuses on the success of "Tony Hawk's Pro Skater"
Read More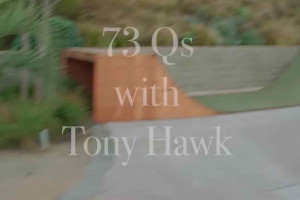 Vogue Magazine came to Tony's house and asked him 73 Questions.
Read More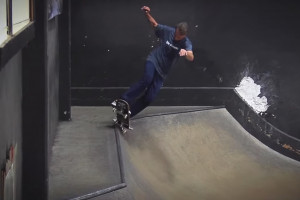 Feast your eyes on Tony Hawk's "Battle Commander" for The Berrics!
Read More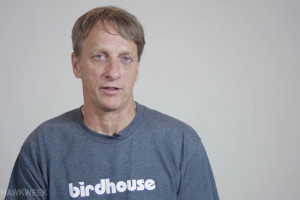 Tony sat down with The Berrics and shared stories about some of his worst injuries.
Read More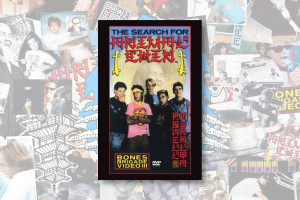 We have released "The Search For Animal Chin" on YouTube for your enjoyment. Let your family and friends know!
Read More