Bones Brigade: An Autobiography Blog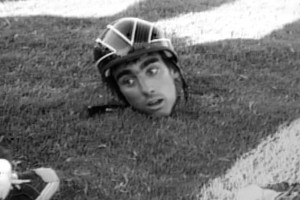 A funny moment between Lance Mountain and Tony Hawk, from "The Search For Animal Chin."
Read More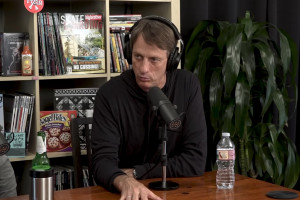 The Nine Club has featured Tony Hawk, Tommy Guerrero, and Lance Mountain on their show. Check out the episodes
Read More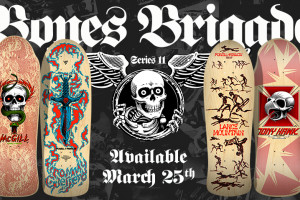 Many people have shared how much they would love a Natural set of Bones Brigade boards. Here they come
Read More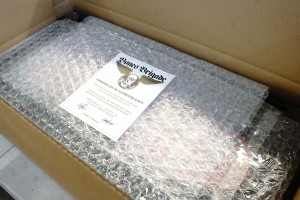 In the VAULT we are offering signed decks in a shadowbox for those that would like them
Read More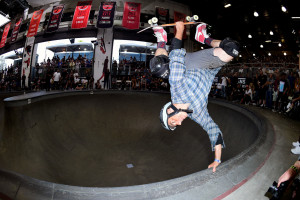 Another successful weekend at Vans Pool Party 2018.
Read More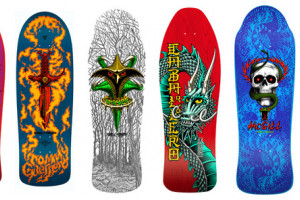 WORLDWIDE release of the fan voted, Bones Brigade series 10.
Read More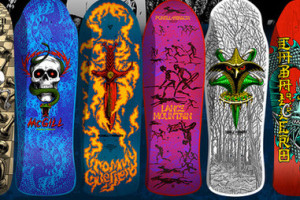 Thousands of fans voted and the Classic series received the most votes
Read More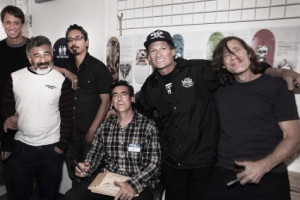 Saturday, April 8, 2017. Active Rideshop hosted an early release Nixon x Bones Brigade collaboration launch.
Read More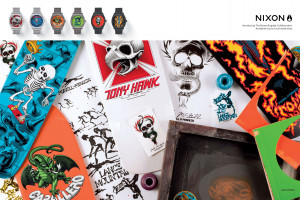 The Nixon x Bones Brigade collaboration is coming up, here are some details
Read More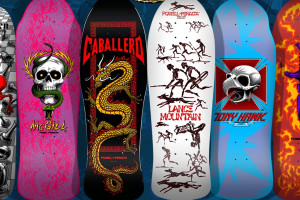 Bones Brigade limited 9th series. Available April 7, 2017 at 12:00pm PST
Read More