Bones Brigade: An Autobiography Blog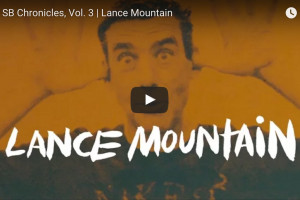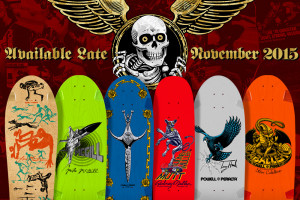 Bones Brigade 7th series available November 26th.
Read More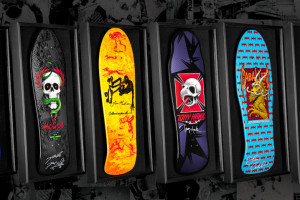 Thank you to those that purchased signed Bones Brigade decks in shadowboxes. Because of your support $54,000 has been donated to the Tony Hawk Foundation.
Read More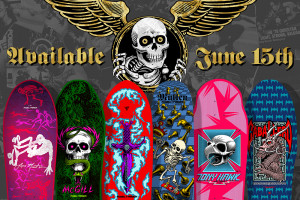 Bones Brigade 6th series starts shipping June 15th.
Read More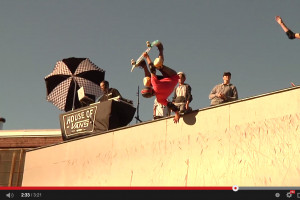 The Tony Hawk Foundation hosted a fundraiser at House of Vans Brooklyn
Read More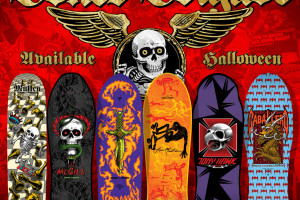 We are happy to announce that the guys have agreed to offer an all new 5th series of Bones Brigade decks
Read More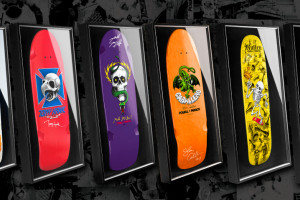 This September/early October we will be offering the third colorway for those that would like them.
Read More
Attend a Bones Brigade Secret Session, featuring original Bones Brigade* members
Read More
Thrasher Magazine put together an awesome video of Lance Mountain for his birthday
Read More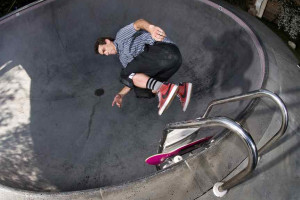 2014 Inductee, Lance Mountain, celebrating his birthday tomorrow.
Read More