Bones Brigade: An Autobiography Blog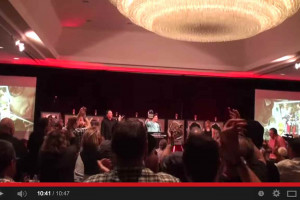 Lance Mountains acceptance speech at the Skateboarding Hall of Fame
Read More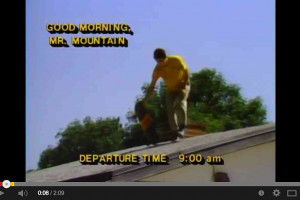 Lance Mountain in The Bones Brigade Video Show
Read More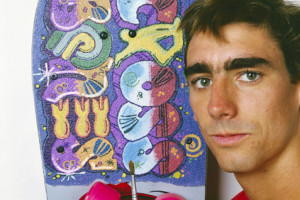 Lance Mountain to be inducted into the Skateboarding Hall of Fame
Read More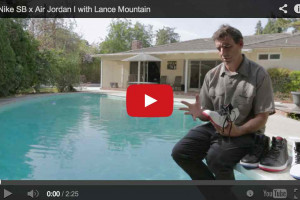 The Lance Mountain Nike SB x Air Jordan I. Coming soon.
Read More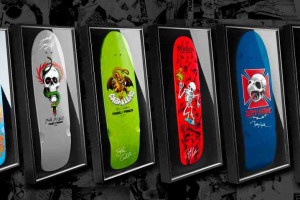 This May we will be offering the second colorway for those that would like them.
Read More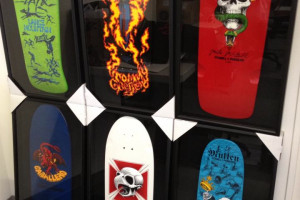 Bones Brigade BLEM* deck mounted in shadowbox. Signed and unsigned.
Read More
Some excerpts from Bones Brigade: An Autobiography.
Read More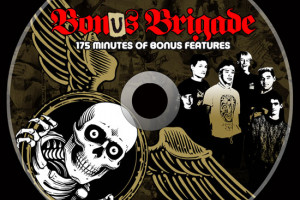 Trailer #2 Bonus Brigade collector's edition
Read More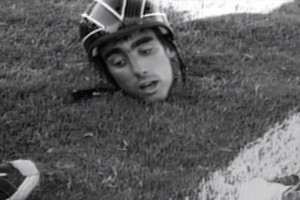 Conversations about slams and injuries from a few screenings.
Read More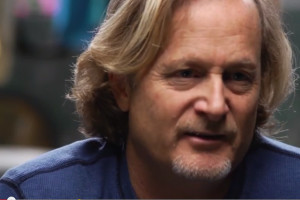 We will post a new clip from Bonus Brigade to Youtube, everyday until it's release on October 25th.
Read More