BONES BRIGADE 13
The public release date for Bones Brigade 13 is June 28 at 12:01am PST.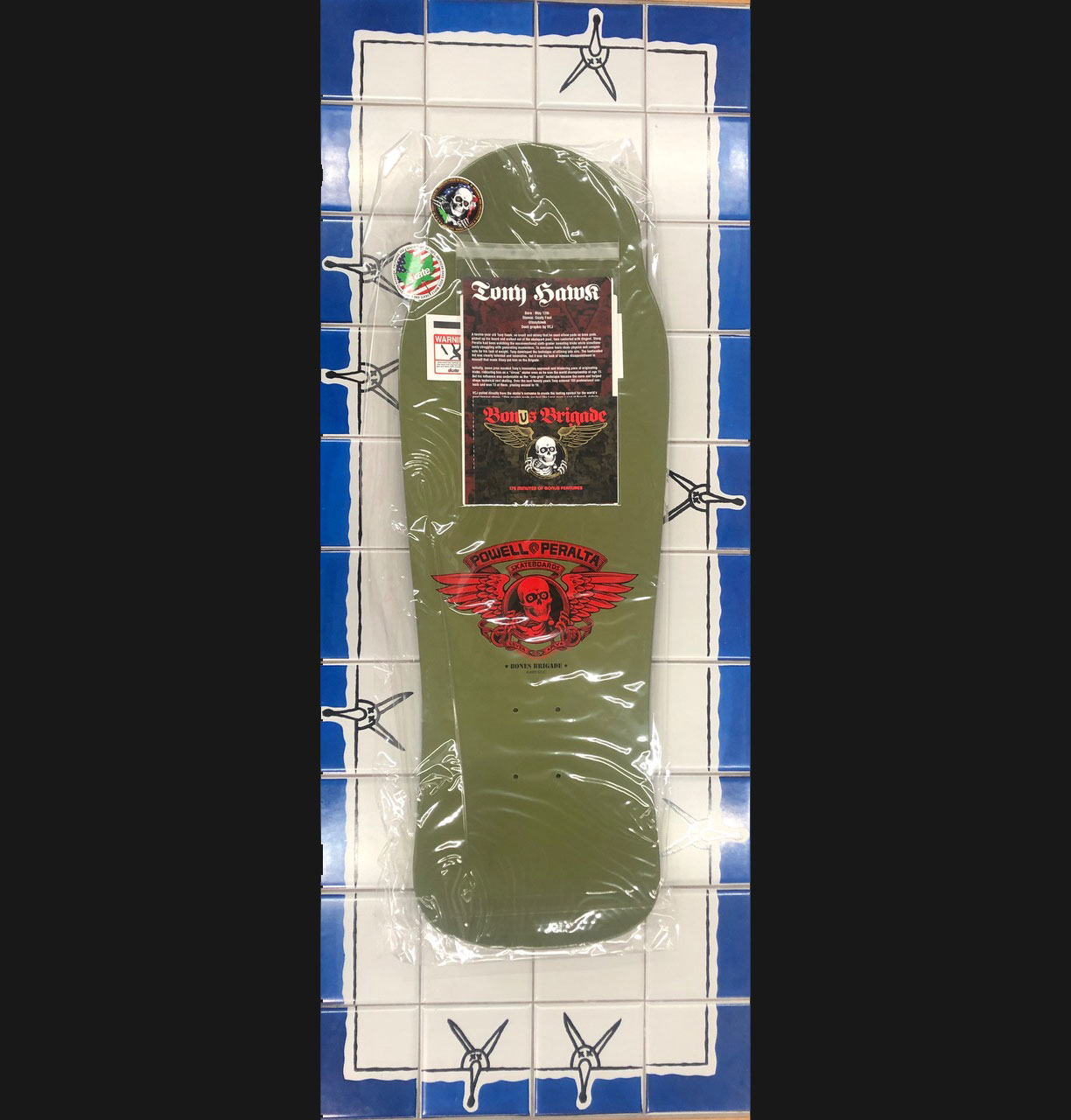 Bones Brigade deck with clear envelope affixed.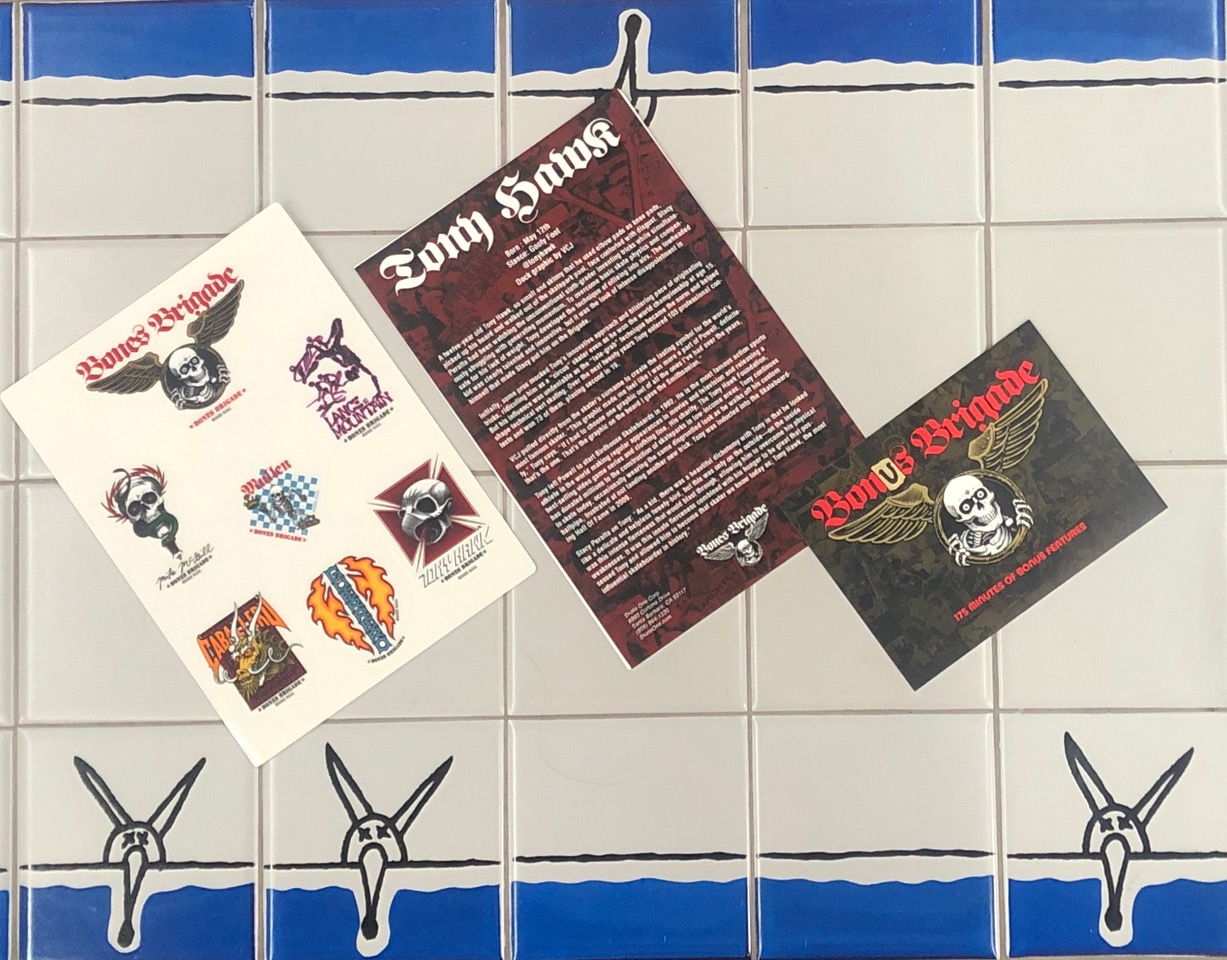 Contents of each envelope include a numbered deck card, a BonUs Brigade code card for a FREE download of the 175 minute bonus title, and a very limited Bones Brigade 6" X 8" sticker sheet.
*Due to the the high demand for Bones Brigade 13, a few accounts that had large quantities on order had their orders reduced to provide decks for as many accounts as possible.