Bones Brigade: An Autobiography Blog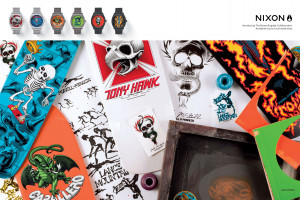 The Nixon x Bones Brigade collaboration is coming up, here are some details
Read More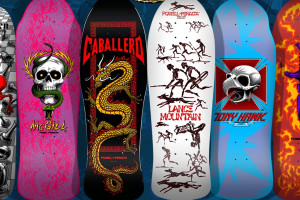 Bones Brigade limited 9th series. Available April 7, 2017 at 12:00pm PST
Read More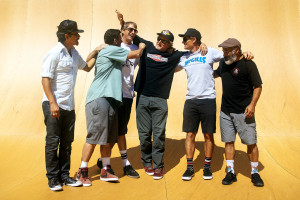 "The Search Is Never Over" in pictures and words
Read More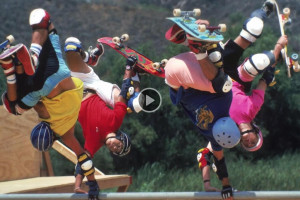 Tune into 'Animal Chin: The Search is Never Over' on ABC's "World of X Games" on Sun., Nov. 13 at 4:30 p.m. ET.
Read More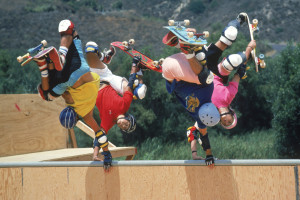 The Bones Brigade showed us that we can have fun finding stoke. If you're looking for stoke, then you're having fun. Fun is where you find it.
Read More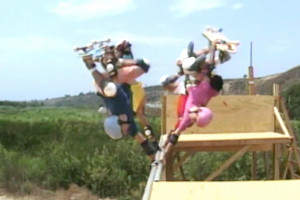 Celebrating 30 Years of Animal Chin
Read More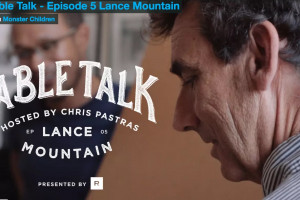 Table talk with Lance Mountain & Chris Pastras
Read More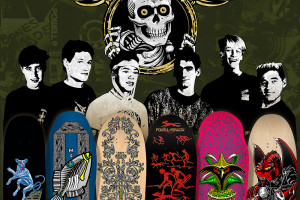 Bones Brigade 8th Series available July 1st. Contact your favorite skateshop and tell them to bring them in.
Read More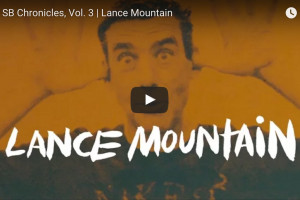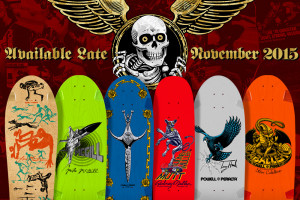 Bones Brigade 7th series available November 26th.
Read More