Bones Brigade: An Autobiography Blog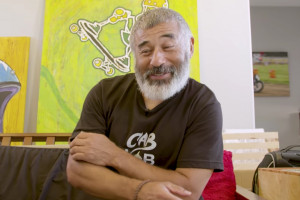 Steve Caballero talks about his favorite skater with TWS
Read More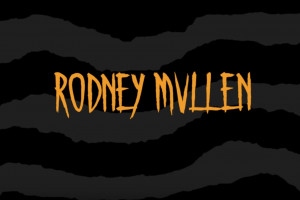 In the late 1980's Rodney Mullen was invited to perform on the popular television program - That's Incredible
Read More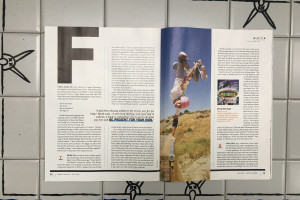 Tony Hawk landed himself an article in the newest Sports Illustrated. Here's a peek.
Read More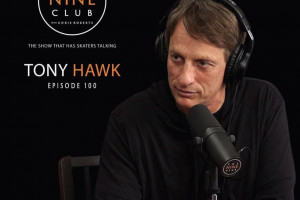 The Nine Club With Chris Roberts Show's 100th guest went to, Tony Hawk!
Read More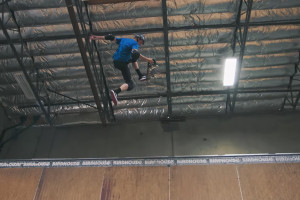 Tony Hawk's "50 Tricks at 50" is insane
Read More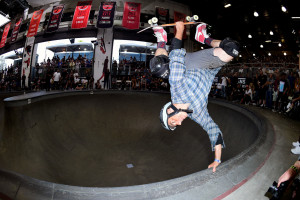 Another successful weekend at Vans Pool Party 2018.
Read More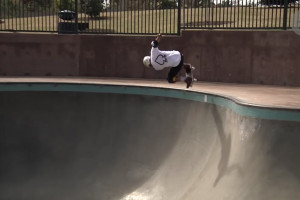 Cab is featured for REVOLVER's fourth installation of "Ride the Lightning."
Read More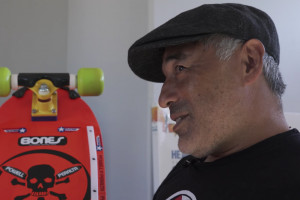 Take a look at some of Cab's insanely awesome collections in Transworld Skateboarding's second episode of "SkateHoarders"
Read More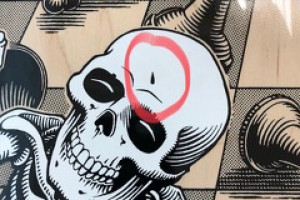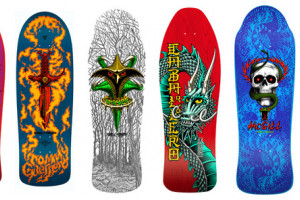 WORLDWIDE release of the fan voted, Bones Brigade series 10.
Read More