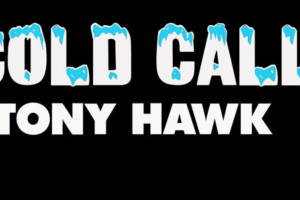 New episode of 'Cold Call' featuring Tony Hawk, on Thrasher.
Read More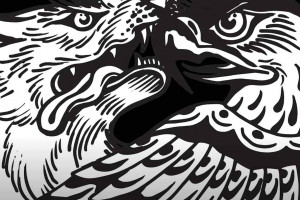 Join Rodney Mullen, Tony Hawk, and Jason Ellis in this episode of "Hawk vs Wolf"
Read More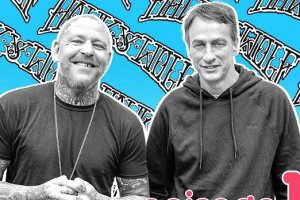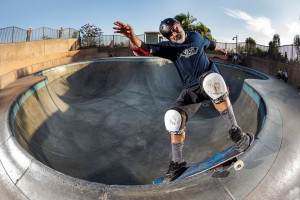 Click in for Cab's Pro-Tec Technique on FS Smith Grinds.
Read More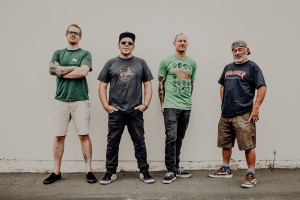 Urethane released a music video for their recently released song, "Gravity." Steve Caballero on the guitar.
Read More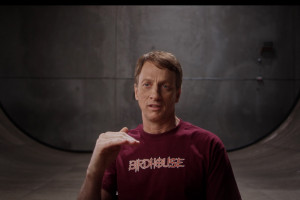 Three sports are set to make their debut at the delayed 2020 Olympics: Skateboarding, Surfing and Rock Climbing. Tony Hawk talks about skateboarding's journey to be included.
Read More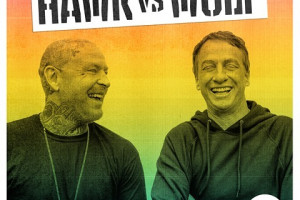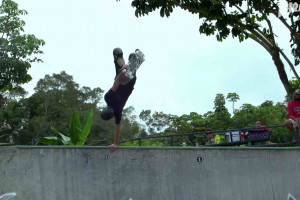 Thrasher released a "MASHER" edit featuring Tony Hawk and his family, ripping in 808.
Read More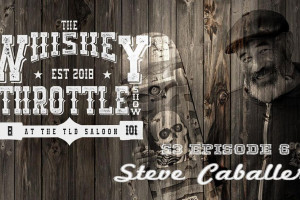 Steve Caballero sat down with The Whiskey Throttle Show for a four hour interview. Check it.
Read More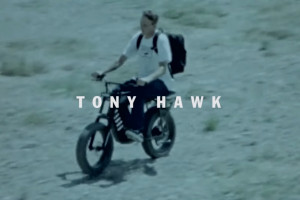 Tony Hawk went to a classic full pipe with Vans in collaboration with Tony Hawk's Pro Skater 1+ 2.
Read More