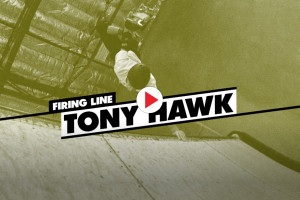 Tony Hawk scored a 'Firing Line' on Thrasher
Read More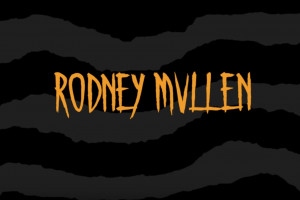 In the late 1980's Rodney Mullen was invited to perform on the popular television program - That's Incredible
Read More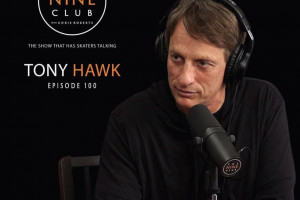 The Nine Club With Chris Roberts Show's 100th guest went to, Tony Hawk!
Read More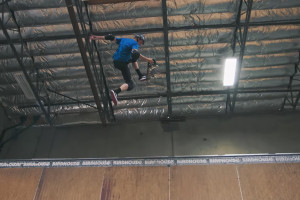 Tony Hawk's "50 Tricks at 50" is insane
Read More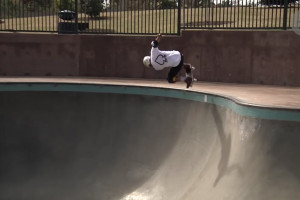 Cab is featured for REVOLVER's fourth installation of "Ride the Lightning."
Read More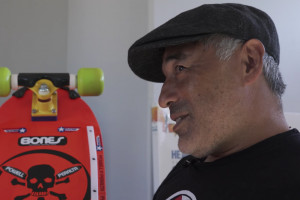 Take a look at some of Cab's insanely awesome collections in Transworld Skateboarding's second episode of "SkateHoarders"
Read More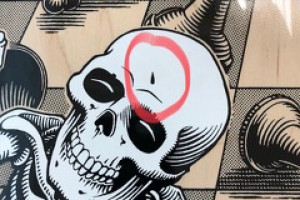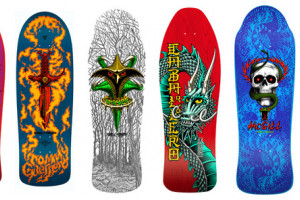 WORLDWIDE release of the fan voted, Bones Brigade series 10.
Read More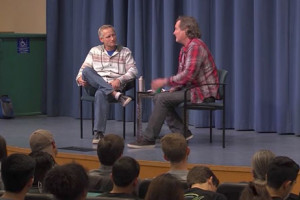 In 1984, Stacy inadvertently created the action sports video. His intention was to produce an inexpensive promotional video that skate shop owners could play in their stores to promote Powell Peralta. No one anticipated that the VCR revolution would cause these videos to become cult classics, while establishing Tony Hawk, Steve Caballero, Mike McGill, Lance Mountain, Tommy Guerrero and Rodney Mullen as international stars.
Read More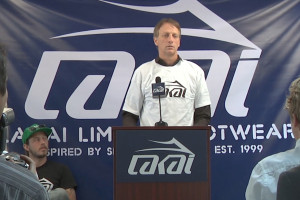 Tony Hawk, the newest member of the Lakai family
Read More