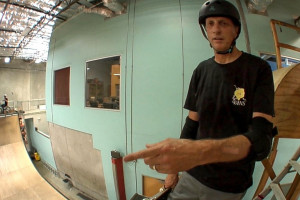 Tony Hawk is still checking "Dream Tricks" off of his to do list.
Read More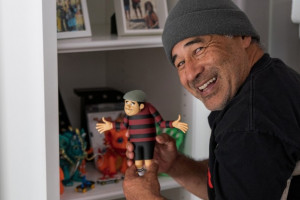 Steve Caballero gave his grand tour of his home to our friends at The Berrics.
Read More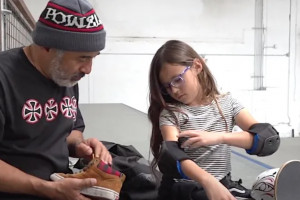 iDabble VM released all of the raw footage that they have from filming Steve Caballero's 'Rad Dads' segment.
Read More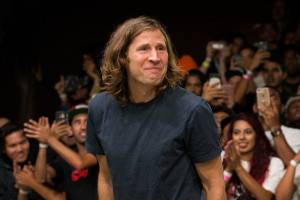 Watch and learn from Rodney Mullen.
Read More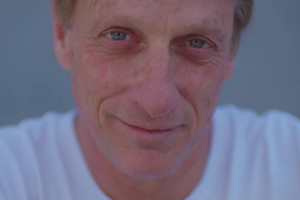 Vans is happy to welcome Tony Hawk to their family.
Read More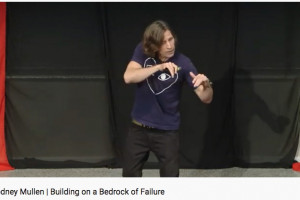 Rodney Mullen talk, given at a FAIL!@ event using the FAIL! conference format but independently organized by a local community.
Read More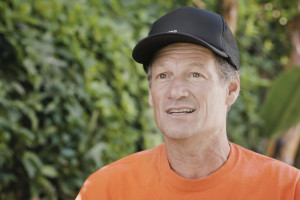 Mike McGill moves fast with Boosted
Read More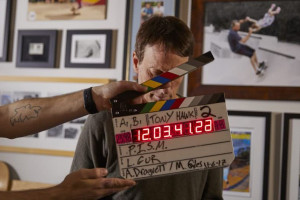 There's a documentary in the works that focuses on the success of "Tony Hawk's Pro Skater"
Read More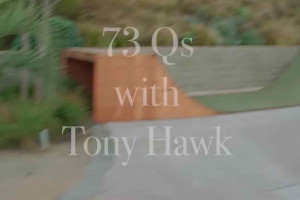 Vogue Magazine came to Tony's house and asked him 73 Questions.
Read More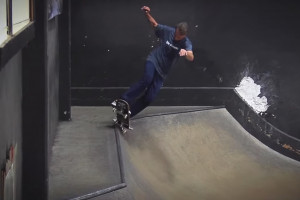 Feast your eyes on Tony Hawk's "Battle Commander" for The Berrics!
Read More