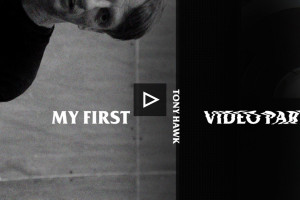 Tony Hawk remembers his first video part, in Powell-Peralta's "The Bones Brigade Video Show"
Read More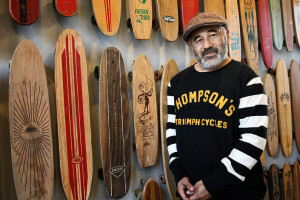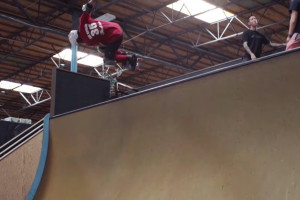 Want to learn how to Caballerial, get some tips from the master
Read More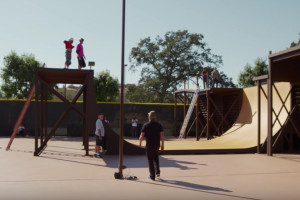 Veteran builders Nate Wessel, Ron Kimler, Ryan Corrigan and Kris Sherry work together with one of the most iconic builders of all time, Tim Payne, to re-create the legendary Animal Chin ramp
Read More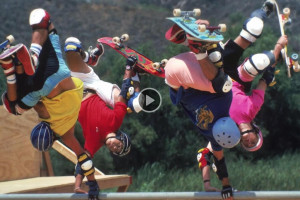 Tune into 'Animal Chin: The Search is Never Over' on ABC's "World of X Games" on Sun., Nov. 13 at 4:30 p.m. ET.
Read More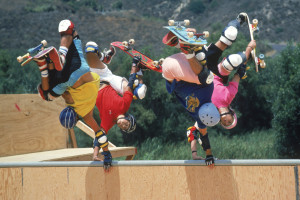 The Bones Brigade showed us that we can have fun finding stoke. If you're looking for stoke, then you're having fun. Fun is where you find it.
Read More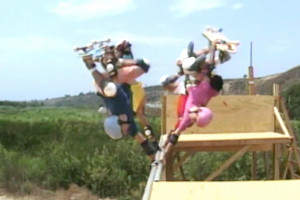 Celebrating 30 Years of Animal Chin
Read More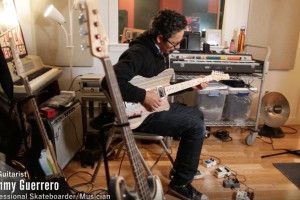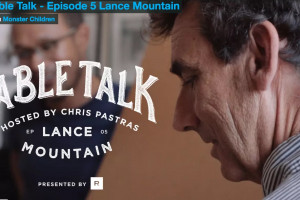 Table talk with Lance Mountain & Chris Pastras
Read More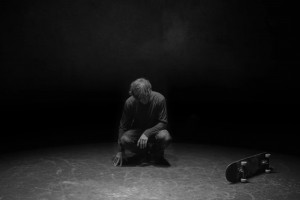 New Rodney Mullen footage captured in 360 degrees!
Read More