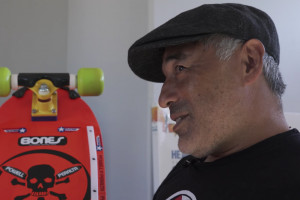 Take a look at some of Cab's insanely awesome collections in Transworld Skateboarding's second episode of "SkateHoarders"
Read More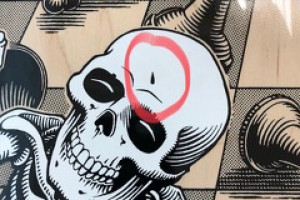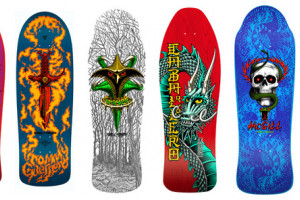 WORLDWIDE release of the fan voted, Bones Brigade series 10.
Read More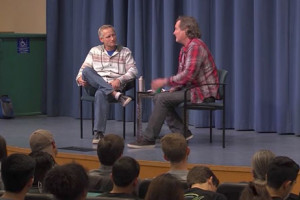 In 1984, Stacy inadvertently created the action sports video. His intention was to produce an inexpensive promotional video that skate shop owners could play in their stores to promote Powell Peralta. No one anticipated that the VCR revolution would cause these videos to become cult classics, while establishing Tony Hawk, Steve Caballero, Mike McGill, Lance Mountain, Tommy Guerrero and Rodney Mullen as international stars.
Read More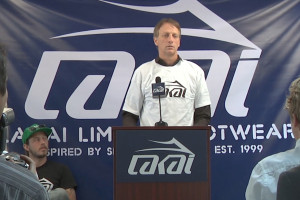 Tony Hawk, the newest member of the Lakai family
Read More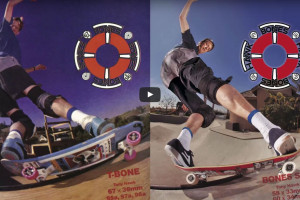 BONES WHEELS has released a Tony Hawk pro SPF wheel in honor of the original "T-Bones".
Read More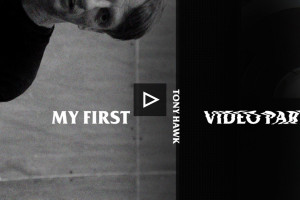 Tony Hawk remembers his first video part, in Powell-Peralta's "The Bones Brigade Video Show"
Read More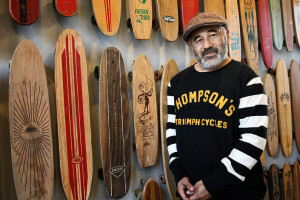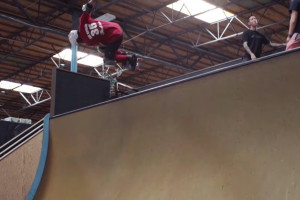 Want to learn how to Caballerial, get some tips from the master
Read More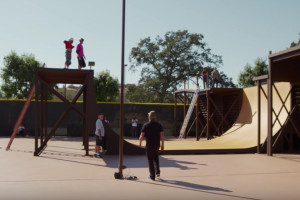 Veteran builders Nate Wessel, Ron Kimler, Ryan Corrigan and Kris Sherry work together with one of the most iconic builders of all time, Tim Payne, to re-create the legendary Animal Chin ramp
Read More