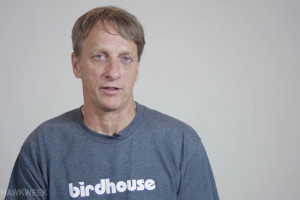 Tony sat down with The Berrics and shared stories about some of his worst injuries.
Read More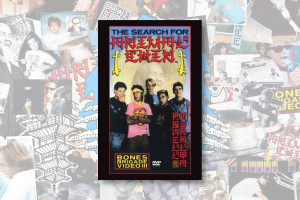 We have released "The Search For Animal Chin" on YouTube for your enjoyment. Let your family and friends know!
Read More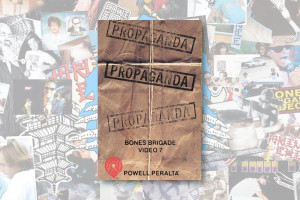 Propaganda was released in 1990 and is the 7th video that we released.
Read More
The entire 'Future Primitive' video is up for your enjoyment
Read More
The first of the famous Bones Brigade videos, "The Bones Brigade Video Show" is now live in it's entierity.
Read More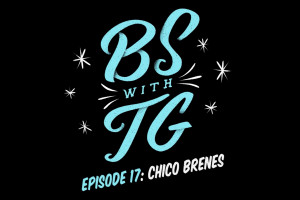 Tommy Guerrero checks in with Chico Brenes. Scope the video.
Read More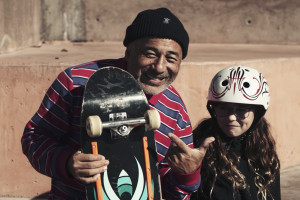 Enjoy Independent Trucks' "My Indys" video featuring, Steve Caballero
Read More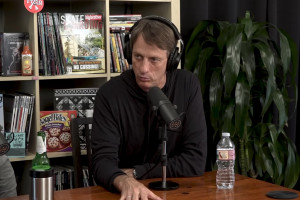 The Nine Club has featured Tony Hawk, Tommy Guerrero, and Lance Mountain on their show. Check out the episodes
Read More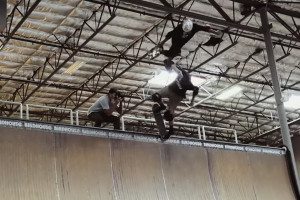 Cab & Hawk will always be better than us!
Read More