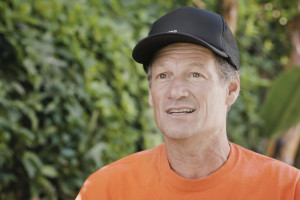 Mike McGill moves fast with Boosted
Read More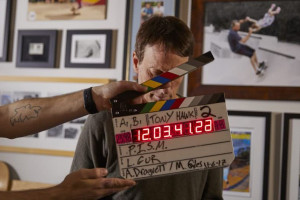 There's a documentary in the works that focuses on the success of "Tony Hawk's Pro Skater"
Read More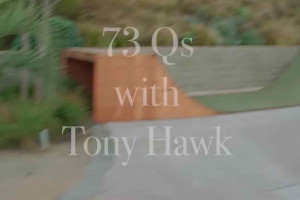 Vogue Magazine came to Tony's house and asked him 73 Questions.
Read More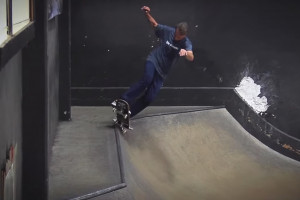 Feast your eyes on Tony Hawk's "Battle Commander" for The Berrics!
Read More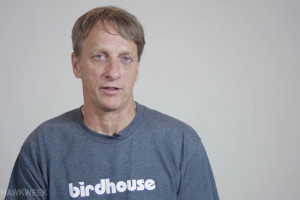 Tony sat down with The Berrics and shared stories about some of his worst injuries.
Read More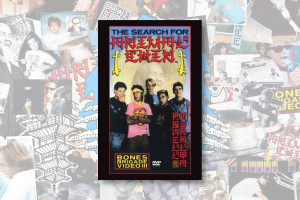 We have released "The Search For Animal Chin" on YouTube for your enjoyment. Let your family and friends know!
Read More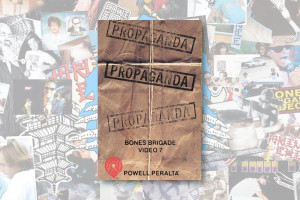 Propaganda was released in 1990 and is the 7th video that we released.
Read More
The entire 'Future Primitive' video is up for your enjoyment
Read More
The first of the famous Bones Brigade videos, "The Bones Brigade Video Show" is now live in it's entierity.
Read More