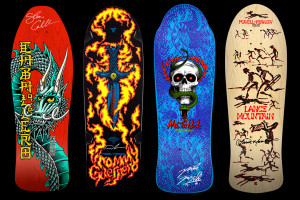 This year, we are offering signed Bones Brigade decks. Click through for more information.
Read More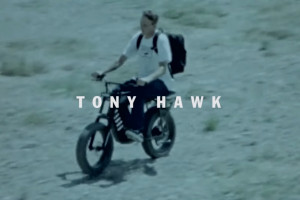 Tony Hawk went to a classic full pipe with Vans in collaboration with Tony Hawk's Pro Skater 1+ 2.
Read More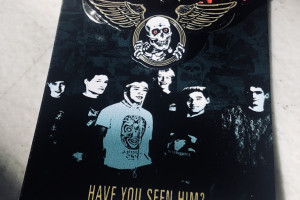 To thank accounts and fans that have supported us with Bones Brigade Series 12 we provided a unique, collectible Bones Brigade lapel pin to go with each deck.
Read More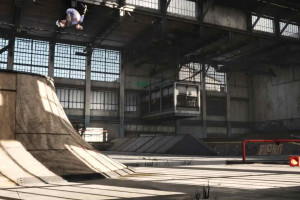 SI 'En Fuego' took a little dive into the history and legacy of 'Tony Hawk's Pro Skater.'
Read More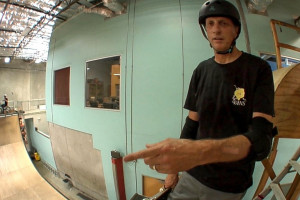 Tony Hawk is still checking "Dream Tricks" off of his to do list.
Read More
We are disappointed to let you know that we have to move the public release date (again) of Bones Brigade Series 12, now to September 21, 2020.
Read More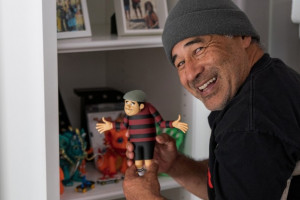 Steve Caballero gave his grand tour of his home to our friends at The Berrics.
Read More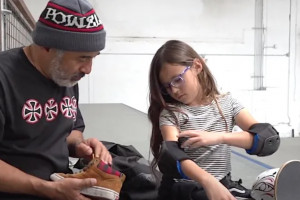 iDabble VM released all of the raw footage that they have from filming Steve Caballero's 'Rad Dads' segment.
Read More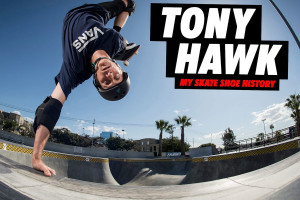 Thrasher Mag interviewed Tony Hawk for his personal 'Skate Shoe History' throughout his years of skateboarding.
Read More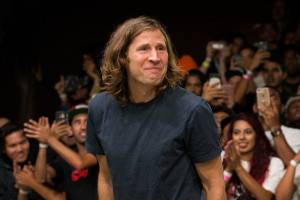 Watch and learn from Rodney Mullen.
Read More