Bones Brigade: An Autobiography Blog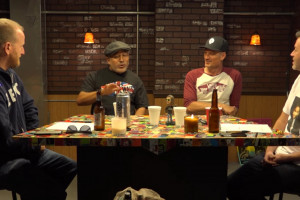 Steve Caballero & Mike McGill provided some skateboarding history during their Weekend Buzz
Read More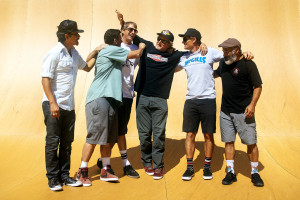 "The Search Is Never Over" in pictures and words
Read More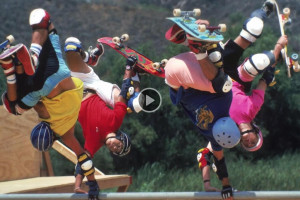 Tune into 'Animal Chin: The Search is Never Over' on ABC's "World of X Games" on Sun., Nov. 13 at 4:30 p.m. ET.
Read More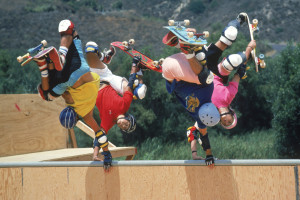 The Bones Brigade showed us that we can have fun finding stoke. If you're looking for stoke, then you're having fun. Fun is where you find it.
Read More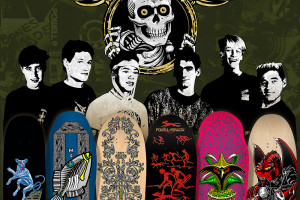 Bones Brigade 8th Series available July 1st. Contact your favorite skateshop and tell them to bring them in.
Read More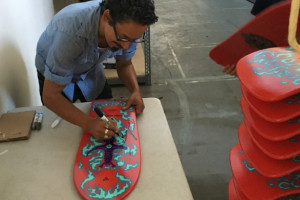 We are offering a limited amount of signed decks by each skater, and five decks from each skater signed by George and Stacy
Read More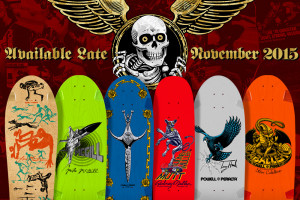 Bones Brigade 7th series available November 26th.
Read More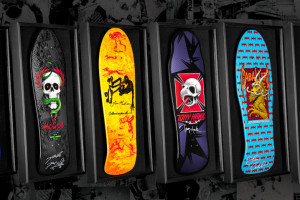 Thank you to those that purchased signed Bones Brigade decks in shadowboxes. Because of your support $54,000 has been donated to the Tony Hawk Foundation.
Read More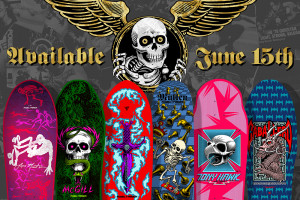 Bones Brigade 6th series starts shipping June 15th.
Read More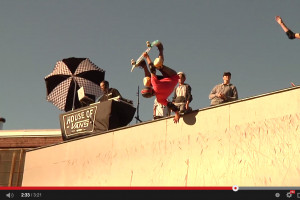 The Tony Hawk Foundation hosted a fundraiser at House of Vans Brooklyn
Read More