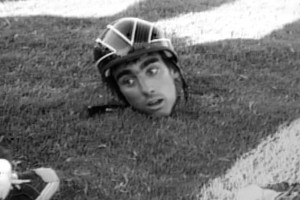 A funny moment between Lance Mountain and Tony Hawk, from "The Search For Animal Chin."
Read More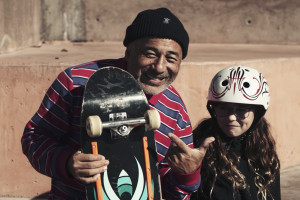 Enjoy Independent Trucks' "My Indys" video featuring, Steve Caballero
Read More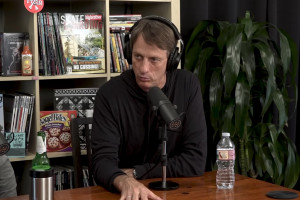 The Nine Club has featured Tony Hawk, Tommy Guerrero, and Lance Mountain on their show. Check out the episodes
Read More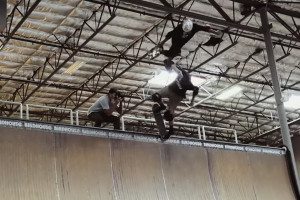 Cab & Hawk will always be better than us!
Read More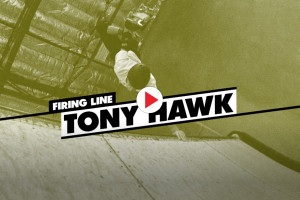 Tony Hawk scored a 'Firing Line' on Thrasher
Read More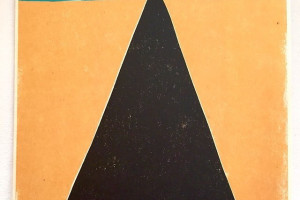 Tommy Guerrero's "Road to Knowhere" is available!
Read More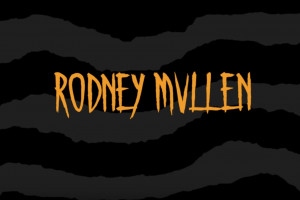 In the late 1980's Rodney Mullen was invited to perform on the popular television program - That's Incredible
Read More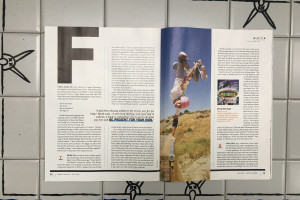 Tony Hawk landed himself an article in the newest Sports Illustrated. Here's a peek.
Read More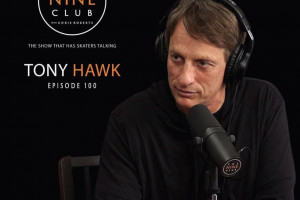 The Nine Club With Chris Roberts Show's 100th guest went to, Tony Hawk!
Read More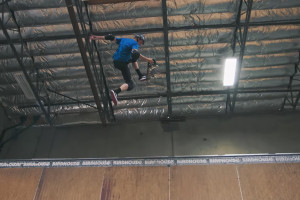 Tony Hawk's "50 Tricks at 50" is insane
Read More