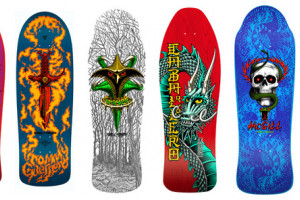 WORLDWIDE release of the fan voted, Bones Brigade series 10.
Read More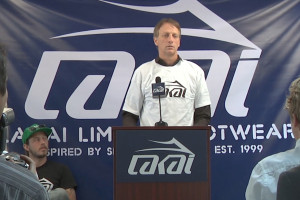 Tony Hawk, the newest member of the Lakai family
Read More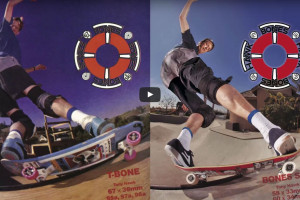 BONES WHEELS has released a Tony Hawk pro SPF wheel in honor of the original "T-Bones".
Read More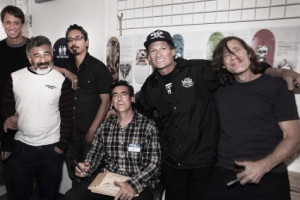 Saturday, April 8, 2017. Active Rideshop hosted an early release Nixon x Bones Brigade collaboration launch.
Read More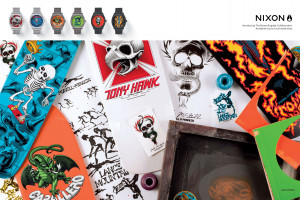 The Nixon x Bones Brigade collaboration is coming up, here are some details
Read More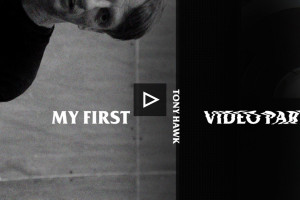 Tony Hawk remembers his first video part, in Powell-Peralta's "The Bones Brigade Video Show"
Read More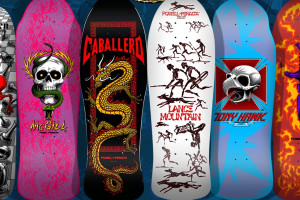 Bones Brigade limited 9th series. Available April 7, 2017 at 12:00pm PST
Read More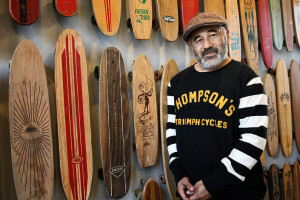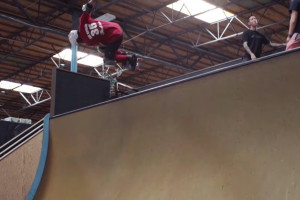 Want to learn how to Caballerial, get some tips from the master
Read More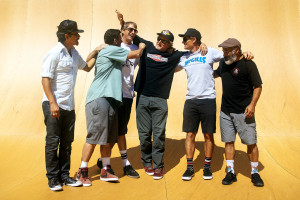 "The Search Is Never Over" in pictures and words
Read More