Bones Brigade: An Autobiography Blog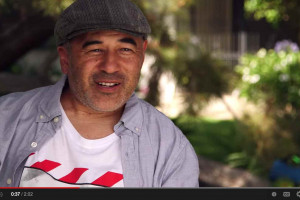 Steve Caballero talks about being a father
Read More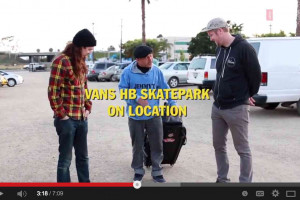 Take a look at what went into making the Vans x Star Wars video.
Read More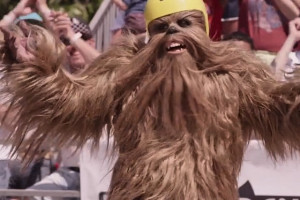 Rookie wookiee (played by legend — Steve Caballero) rips the bowl and receives mixed scores from the judges in this Vans x Star Wars commercial.
Read More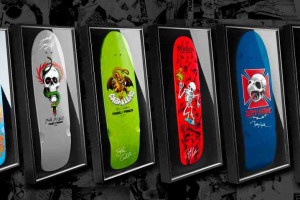 This May we will be offering the second colorway for those that would like them.
Read More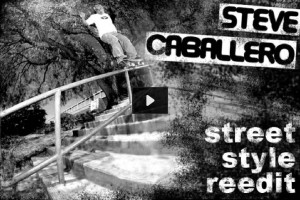 Highlight reel of Cab's days in the streets.
Read More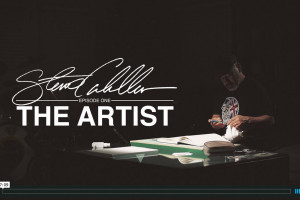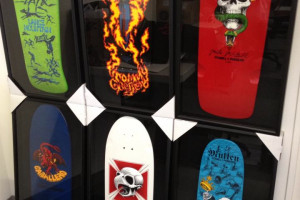 Bones Brigade BLEM* deck mounted in shadowbox. Signed and unsigned.
Read More
Some excerpts from Bones Brigade: An Autobiography.
Read More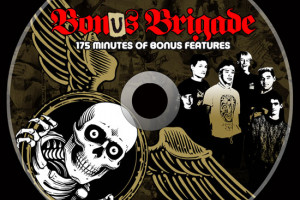 Trailer #2 Bonus Brigade collector's edition
Read More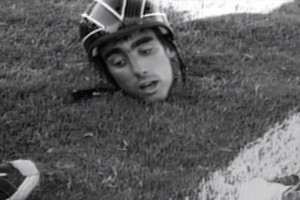 Conversations about slams and injuries from a few screenings.
Read More