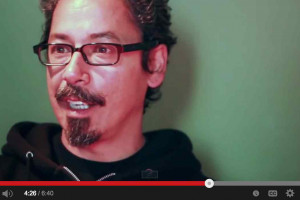 Sit down with Tommy Guerrero and see what he has to say
Read More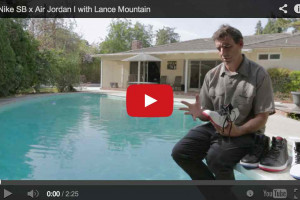 The Lance Mountain Nike SB x Air Jordan I. Coming soon.
Read More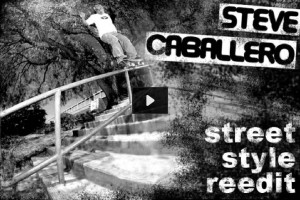 Highlight reel of Cab's days in the streets.
Read More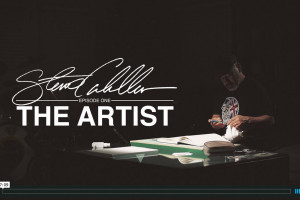 Some excerpts from Bones Brigade: An Autobiography.
Read More
Rodney Mullen gives a detailed explanation of what goes through a skateboarders mind.
Read More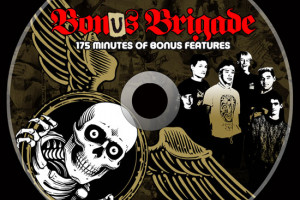 Trailer #2 Bonus Brigade collector's edition
Read More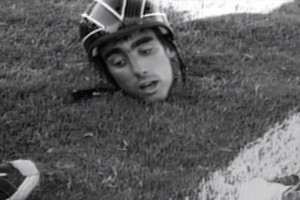 Conversations about slams and injuries from a few screenings.
Read More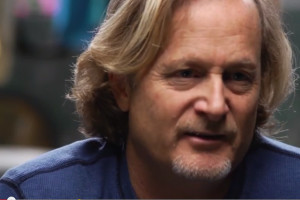 We will post a new clip from Bonus Brigade to Youtube, everyday until it's release on October 25th.
Read More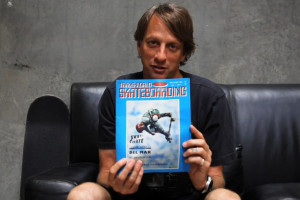 Tony Hawk was placed at Number 2 for Transworld Skateboarding's 30 Most Influential Skaters of All Time
Read More