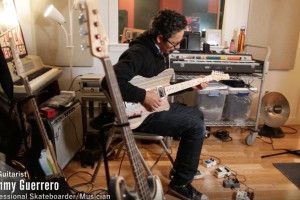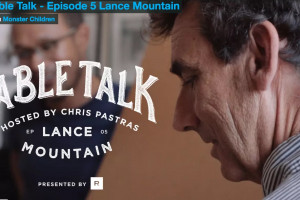 Table talk with Lance Mountain & Chris Pastras
Read More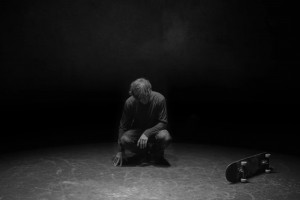 New Rodney Mullen footage captured in 360 degrees!
Read More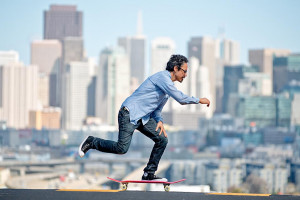 Congratulations to Tommy Guerrero for getting selected as an inductee for the Skateboarding Hall of Fame
Read More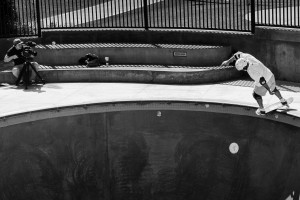 We are happy to announce that Steve Caballero is back on BONES WHEELS!
Read More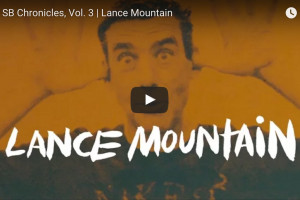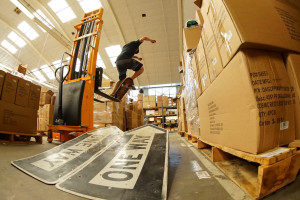 Ever wonder what it would be like to work for a skateboard company?
Read More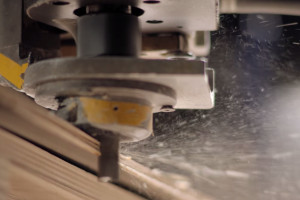 George Powell is one of the very few skateboard builders in the world today who still manufactures many of his products in America under one roof just as he has always done
Read More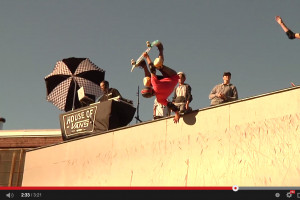 The Tony Hawk Foundation hosted a fundraiser at House of Vans Brooklyn
Read More