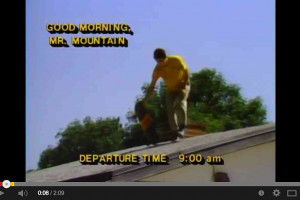 Lance Mountain in The Bones Brigade Video Show
Read More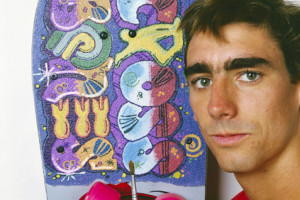 Lance Mountain to be inducted into the Skateboarding Hall of Fame
Read More
Levi's Skateboarding Collection Presents Tommy Guerrero on his 2014 No Mans Land tour around Europe.
Read More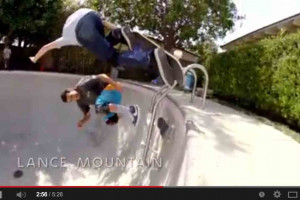 The Ride Channel posted this incredible doubles video.
Read More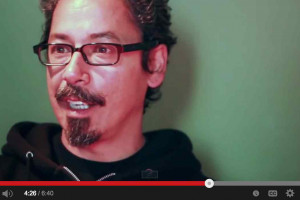 Sit down with Tommy Guerrero and see what he has to say
Read More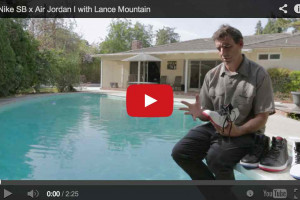 The Lance Mountain Nike SB x Air Jordan I. Coming soon.
Read More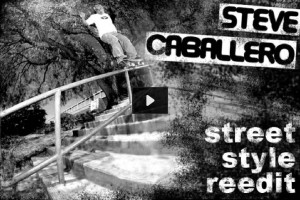 Highlight reel of Cab's days in the streets.
Read More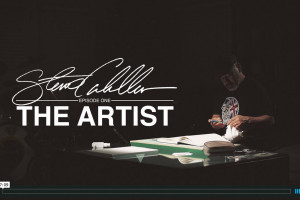 Some excerpts from Bones Brigade: An Autobiography.
Read More
Rodney Mullen gives a detailed explanation of what goes through a skateboarders mind.
Read More