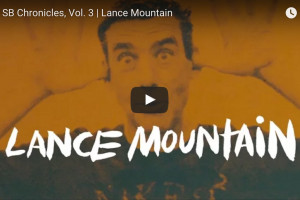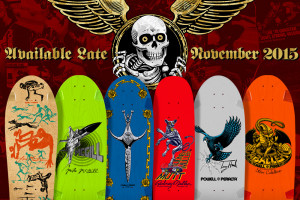 Bones Brigade 7th series available November 26th.
Read More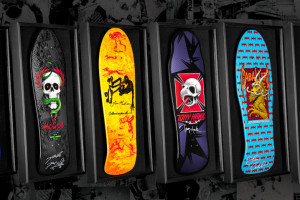 Thank you to those that purchased signed Bones Brigade decks in shadowboxes. Because of your support $54,000 has been donated to the Tony Hawk Foundation.
Read More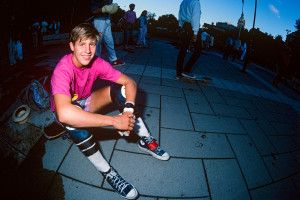 Wired posted a very interesting article on Rodney Mullen.
Read More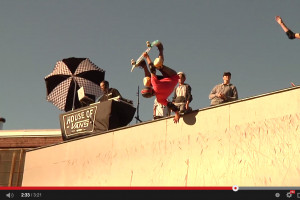 The Tony Hawk Foundation hosted a fundraiser at House of Vans Brooklyn
Read More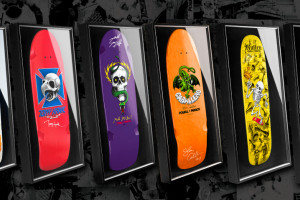 This September/early October we will be offering the third colorway for those that would like them.
Read More
Attend a Bones Brigade Secret Session, featuring original Bones Brigade* members
Read More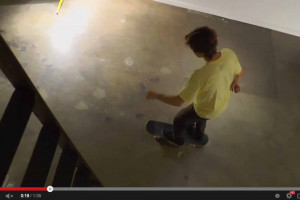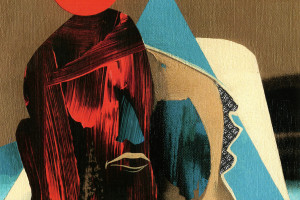 Tommy Guerrero's album, "No Mans Land" will be available 7/22/14
Read More