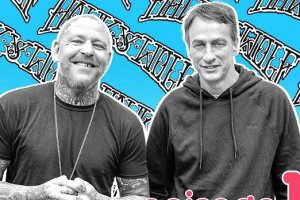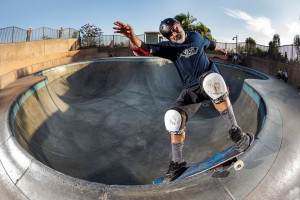 Click in for Cab's Pro-Tec Technique on FS Smith Grinds.
Read More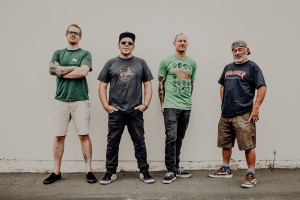 Urethane released a music video for their recently released song, "Gravity." Steve Caballero on the guitar.
Read More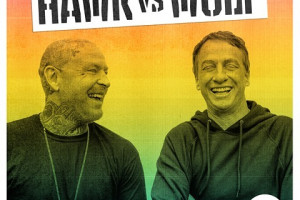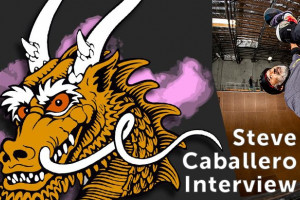 'Old Guys Rip Too' caught up with Cab for an interview.
Read More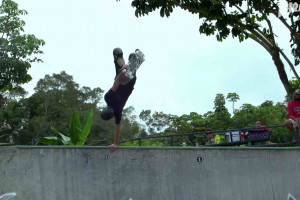 Thrasher released a "MASHER" edit featuring Tony Hawk and his family, ripping in 808.
Read More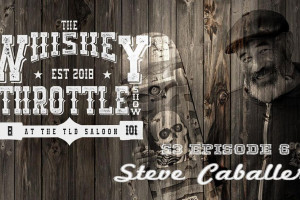 Steve Caballero sat down with The Whiskey Throttle Show for a four hour interview. Check it.
Read More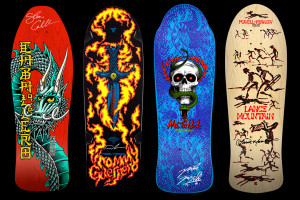 This year, we are offering signed Bones Brigade decks. Click through for more information.
Read More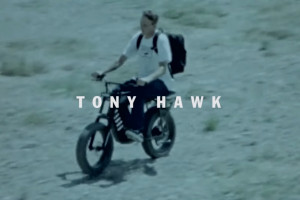 Tony Hawk went to a classic full pipe with Vans in collaboration with Tony Hawk's Pro Skater 1+ 2.
Read More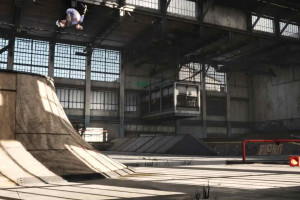 SI 'En Fuego' took a little dive into the history and legacy of 'Tony Hawk's Pro Skater.'
Read More