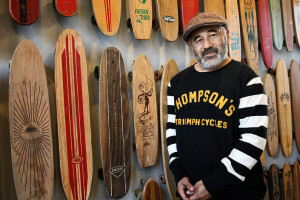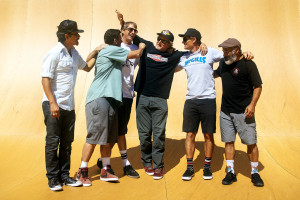 "The Search Is Never Over" in pictures and words
Read More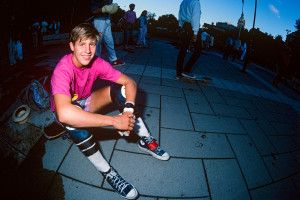 Wired posted a very interesting article on Rodney Mullen.
Read More
Attend a Bones Brigade Secret Session, featuring original Bones Brigade* members
Read More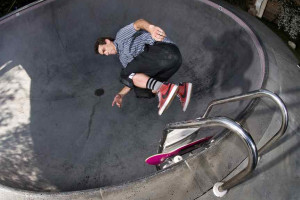 2014 Inductee, Lance Mountain, celebrating his birthday tomorrow.
Read More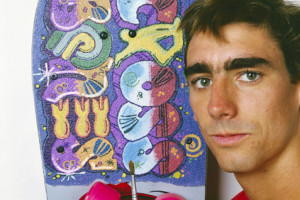 Lance Mountain to be inducted into the Skateboarding Hall of Fame
Read More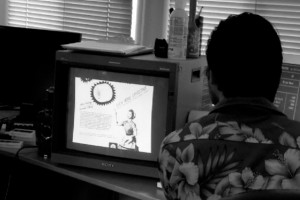 Bonus Brigade releases October 25th worldwide.
Read More