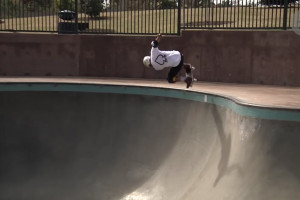 Cab is featured for REVOLVER's fourth installation of "Ride the Lightning."
Read More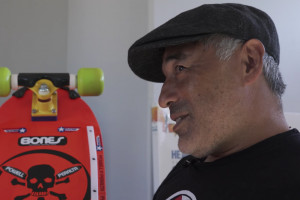 Take a look at some of Cab's insanely awesome collections in Transworld Skateboarding's second episode of "SkateHoarders"
Read More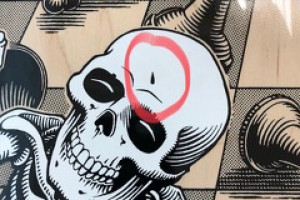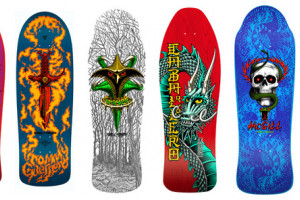 WORLDWIDE release of the fan voted, Bones Brigade series 10.
Read More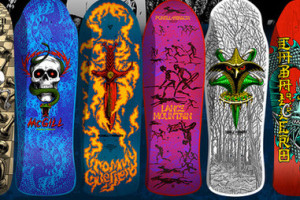 Thousands of fans voted and the Classic series received the most votes
Read More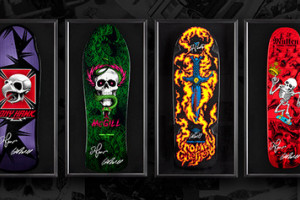 We are offering signed decks in a shadowbox for those that would like them
Read More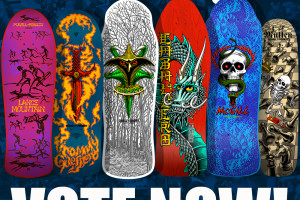 Thank you to everyone that took the time to vote
Read More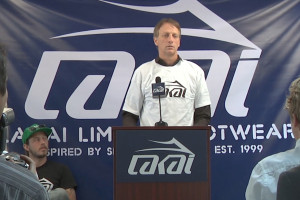 Tony Hawk, the newest member of the Lakai family
Read More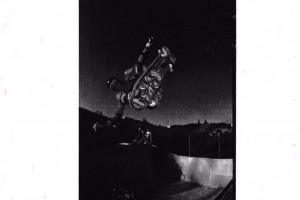 Uncovering Bones Brigade's mythical "Operation Motherhood" Field Manual
Read More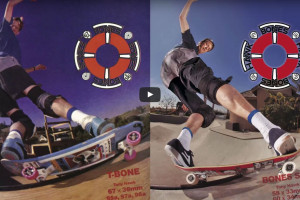 BONES WHEELS has released a Tony Hawk pro SPF wheel in honor of the original "T-Bones".
Read More