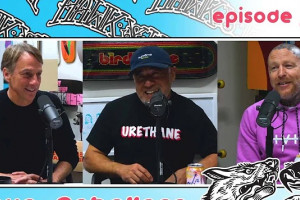 Steve Caballero featured as a special guest in Episode 39 of 'Hawk vs Wolf'.
Read More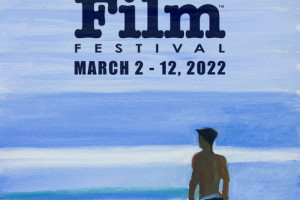 From Award-Winning documentary filmmaker Stacy Peralta comes Patagonia's The Yin and Yang of Gerry Lopez, a film that lifts the veil on one of surfing's most enigmatic heroes.
Read More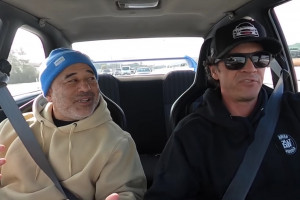 Bucky drives special guest and skateboarding legend Steve Caballero up to the grand re-opening of the Huntington Beach Vans skatepark.
Read More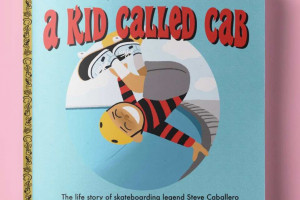 "A Kid Called Cab" by Steve Caballero and HE Creative.
Read More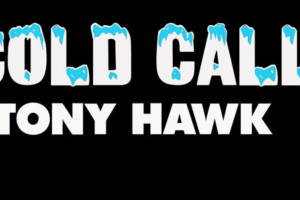 New episode of 'Cold Call' featuring Tony Hawk, on Thrasher.
Read More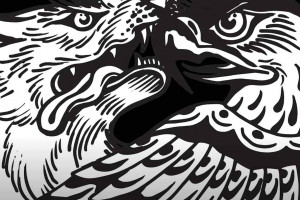 Join Rodney Mullen, Tony Hawk, and Jason Ellis in this episode of "Hawk vs Wolf"
Read More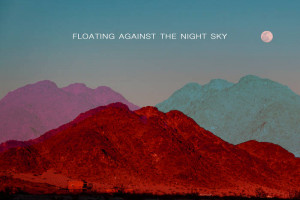 Click in to listen to Tommy Guerrero and Josh Lippi in Los Days' "Floating Against the Night Sky"
Read More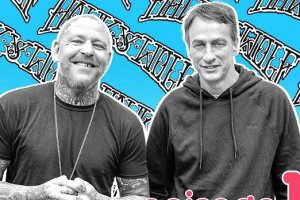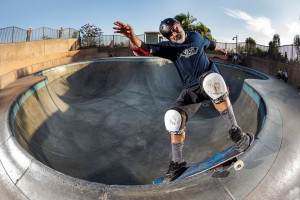 Click in for Cab's Pro-Tec Technique on FS Smith Grinds.
Read More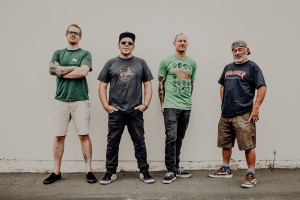 Urethane released a music video for their recently released song, "Gravity." Steve Caballero on the guitar.
Read More