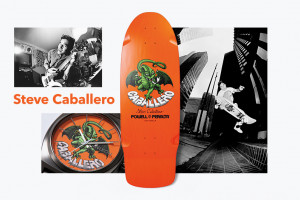 Check out Steve Caballero's section from the Zine that Nixon released a few years ago.
Read More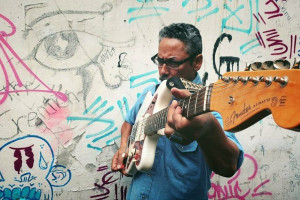 Tommy Guerrero, 2022 European Tour. Catch him if you can!
Read More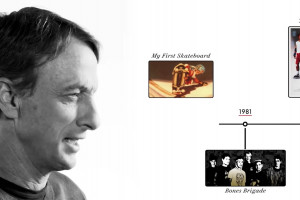 Tony breaks down key moments in his life.
Read More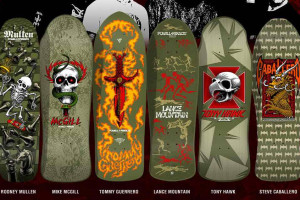 Bones Brigade Series 13, coming June 28th.
Read More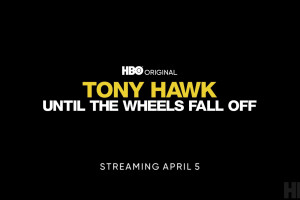 HBO released the trailer for "Tony Hawk: Until the Wheels Fall Off"
Read More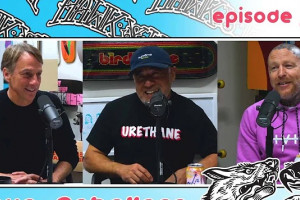 Steve Caballero featured as a special guest in Episode 39 of 'Hawk vs Wolf'.
Read More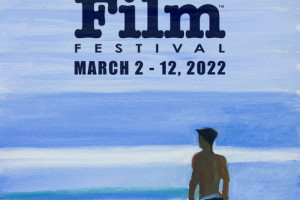 From Award-Winning documentary filmmaker Stacy Peralta comes Patagonia's The Yin and Yang of Gerry Lopez, a film that lifts the veil on one of surfing's most enigmatic heroes.
Read More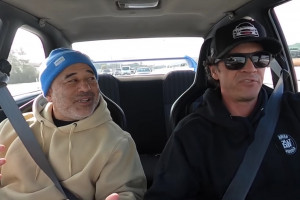 Bucky drives special guest and skateboarding legend Steve Caballero up to the grand re-opening of the Huntington Beach Vans skatepark.
Read More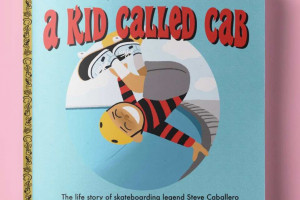 "A Kid Called Cab" by Steve Caballero and HE Creative.
Read More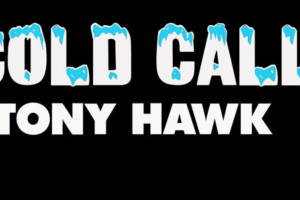 New episode of 'Cold Call' featuring Tony Hawk, on Thrasher.
Read More