Cab, Lance, Mike, Tony, George, and Stacy got together to sign all of the boards for The Bones Brigade Experience.
Read More
'Blacklight' fluorescent ink inspired series. Fans can start pre-booking their orders on May 4, 2023 with their favorite skateboard shopkeeper.
Read More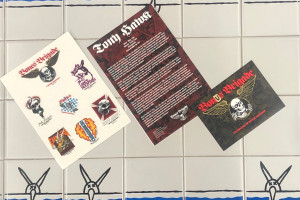 The public release date for Bones Brigade 13 is June 28 at 12:01am PST.
Read More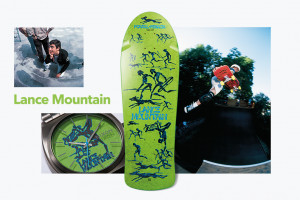 Click through to see what Lance Mountain said in the Zine that NIXON released a few years ago.
Read More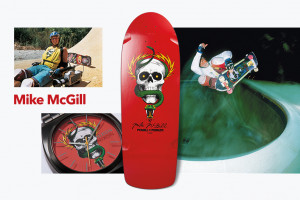 Check out what Mike McGill had to say in the Zine that was released for the NIXON x Bones Brigade collaboration in 2017, by Sean Mortimer & J Grant Brittain.
Read More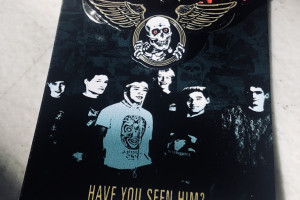 To thank accounts and fans that have supported us with Bones Brigade Series 12 we provided a unique, collectible Bones Brigade lapel pin to go with each deck.
Read More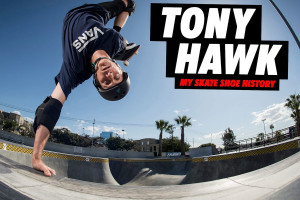 Thrasher Mag interviewed Tony Hawk for his personal 'Skate Shoe History' throughout his years of skateboarding.
Read More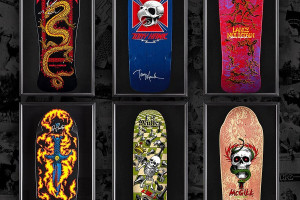 We are offering signed decks in a shadowbox for those that would like them.
Read More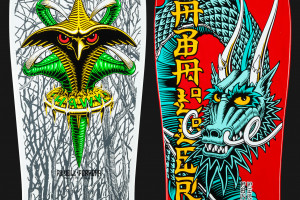 We're offering a limited amount of BLEM*Bones Brigade 10th Series Hawk and Caballero decks signed by Steve, Tony, or George and Stacy.
Read More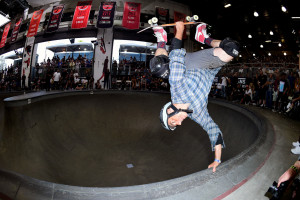 Another successful weekend at Vans Pool Party 2018.
Read More