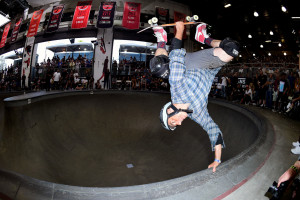 Another successful weekend at Vans Pool Party 2018.
Read More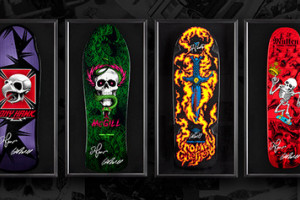 We are offering signed decks in a shadowbox for those that would like them
Read More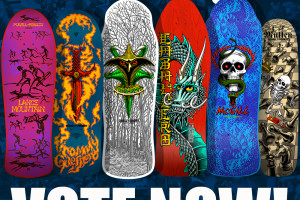 Thank you to everyone that took the time to vote
Read More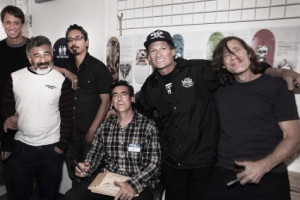 Saturday, April 8, 2017. Active Rideshop hosted an early release Nixon x Bones Brigade collaboration launch.
Read More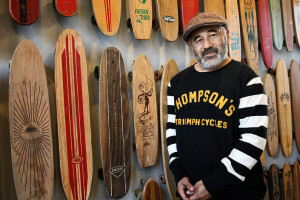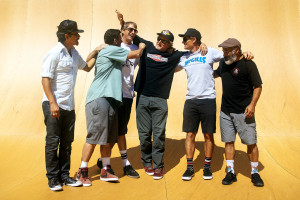 "The Search Is Never Over" in pictures and words
Read More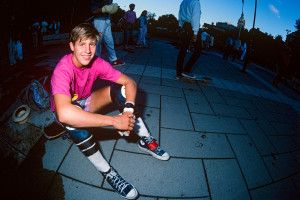 Wired posted a very interesting article on Rodney Mullen.
Read More
Attend a Bones Brigade Secret Session, featuring original Bones Brigade* members
Read More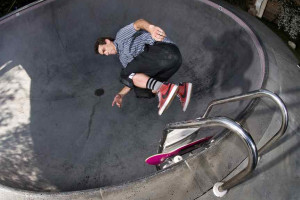 2014 Inductee, Lance Mountain, celebrating his birthday tomorrow.
Read More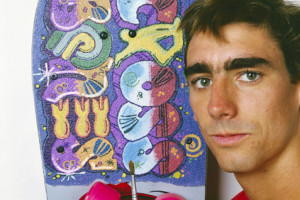 Lance Mountain to be inducted into the Skateboarding Hall of Fame
Read More