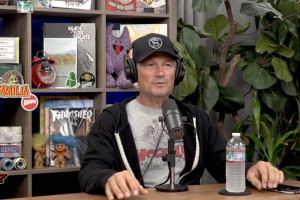 Mike McGill sits down with The Nine Club.
Read More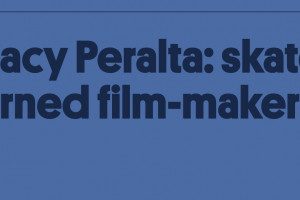 Getting to know Stacy Peralta. Through Courier Magazine.
Read More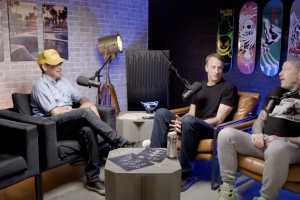 Tommy Guerrero sits in for Episode 71 of Hawk vs Wolf.
Read More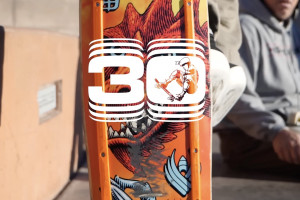 Episode 3 of "30 Years of the Vans Half Cab" is now playing.
Read More
Steve Caballero is coming to Japan!
Read More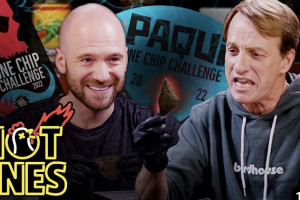 Tony Hawk takes on the Paqui One Chip Challenge with Sean Evans, on Hot Ones.
Read More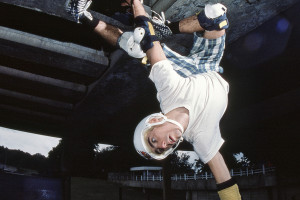 Slam City Skates London presents their 'First & Last' Interview with Lance Mountain.
Read More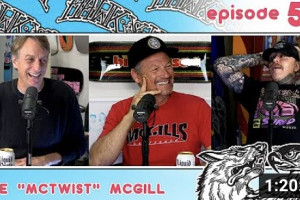 Mike McGill featured in Hawk Vs. Wolf's 56th Episode.
Read More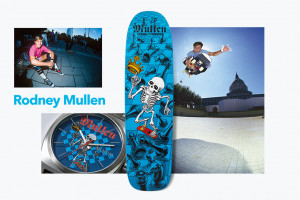 See what Rodney Mullen said in the Zine that NIXON released a few years ago.
Read More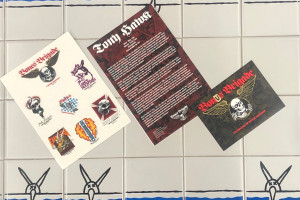 The public release date for Bones Brigade 13 is June 28 at 12:01am PST.
Read More