BONUS BRIGADE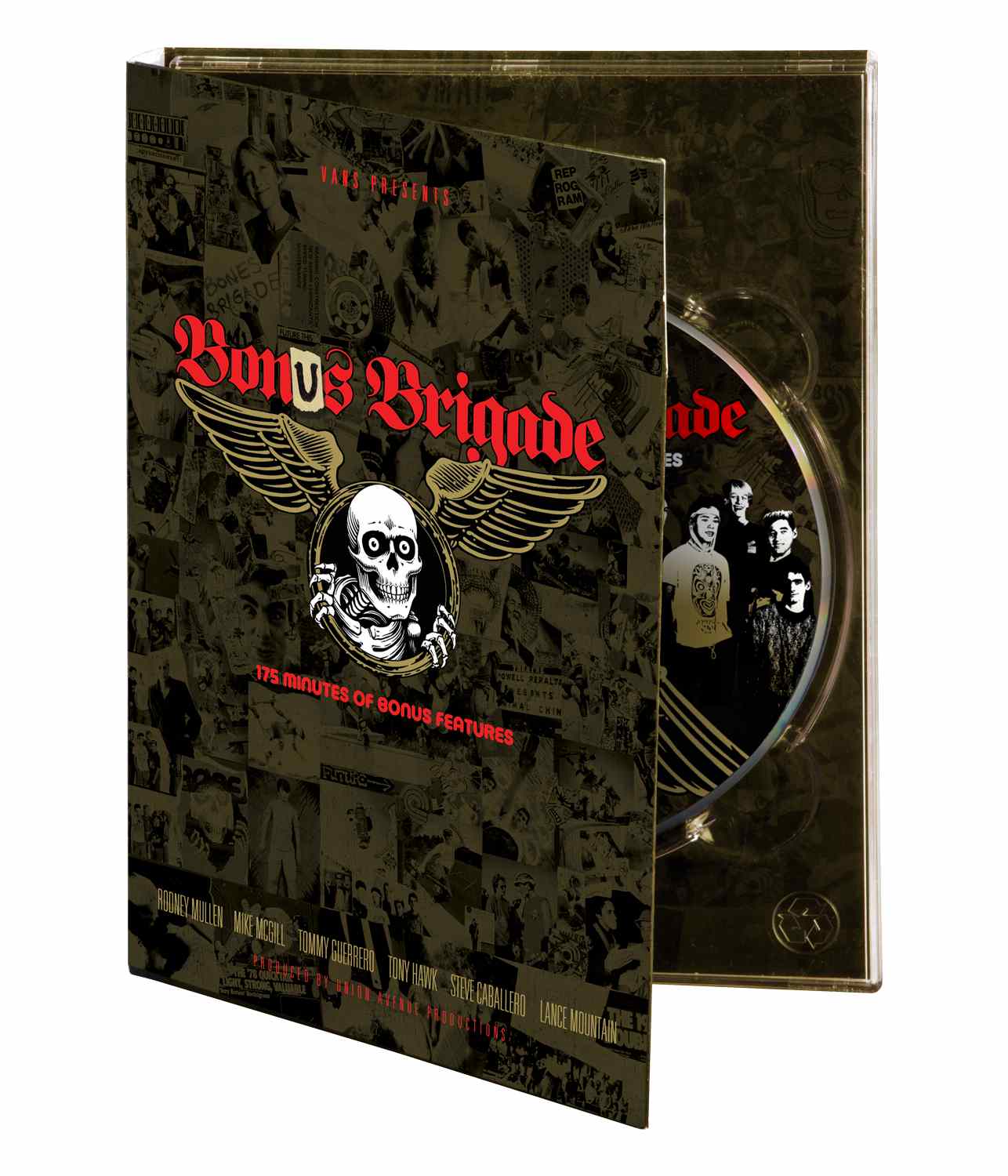 Bonus Brigade releases October 25th worldwide. Bonus Brigade does not include the film, Bones Brigade : An Autobiography. It is a stand alone DVD, that will also be available as a SD and a HD digital download. It is 175 minutes. To view the trailer go to http://bonesbrigade.com. Not available in Blu-ray.
Bonus Brigade includes-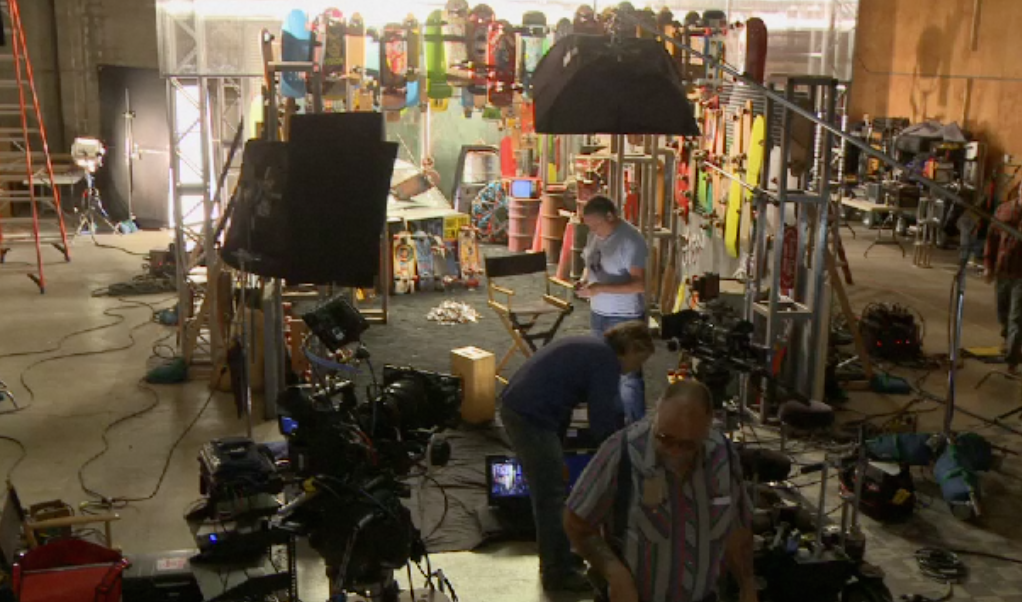 BONES BRIGADE ON SET
On Location in Los Angeles for the Bones Brigade Interviews. Excerpts and Behind the scenes footage.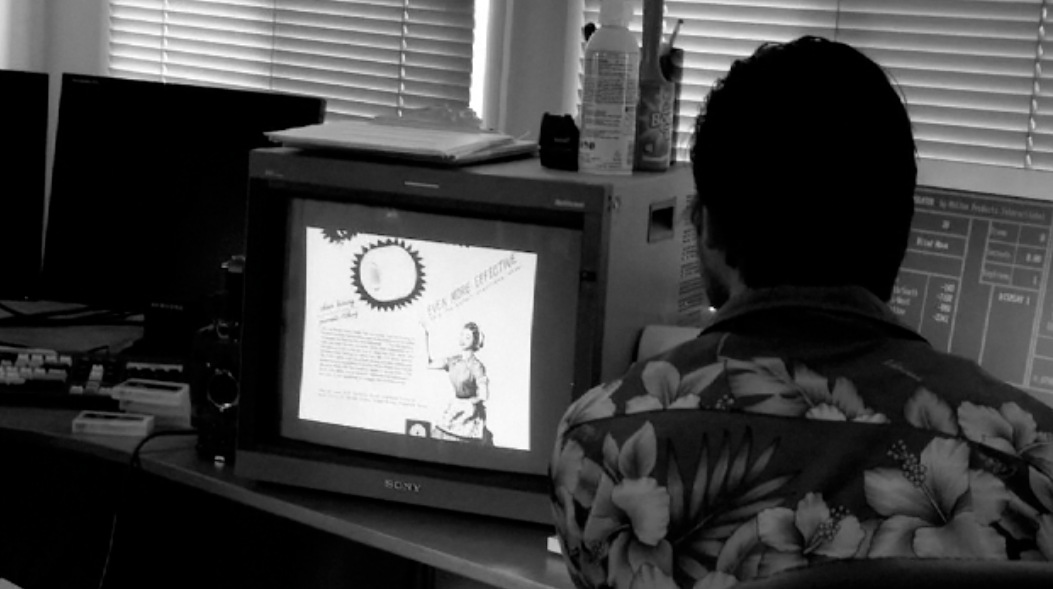 CUTTING ROOM FLOOR
Six early rough cuts that never made the final cut of Bones Brigade: An Autobiography.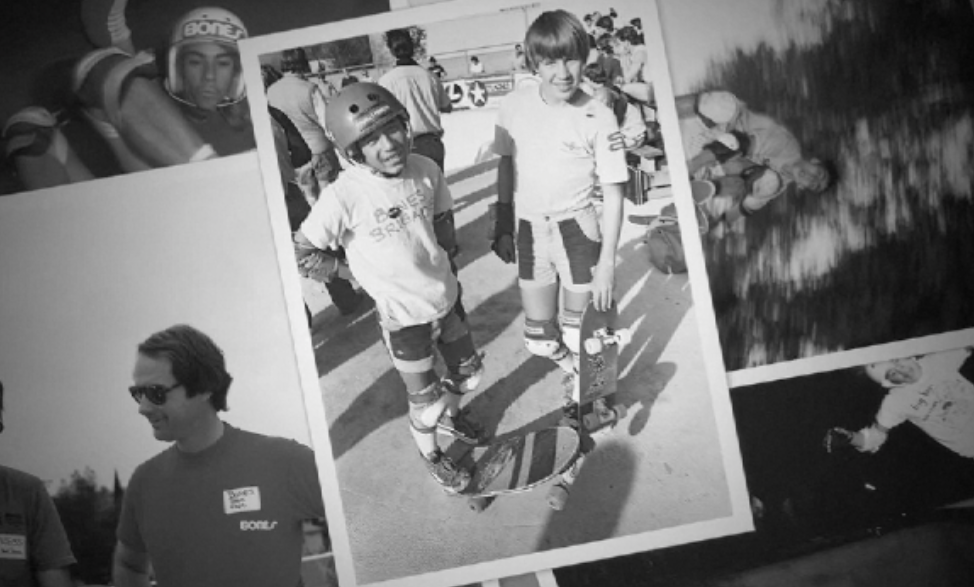 THE SIX PRINCIPLE CHARACTERS
Early background information about each Bones Brigade member.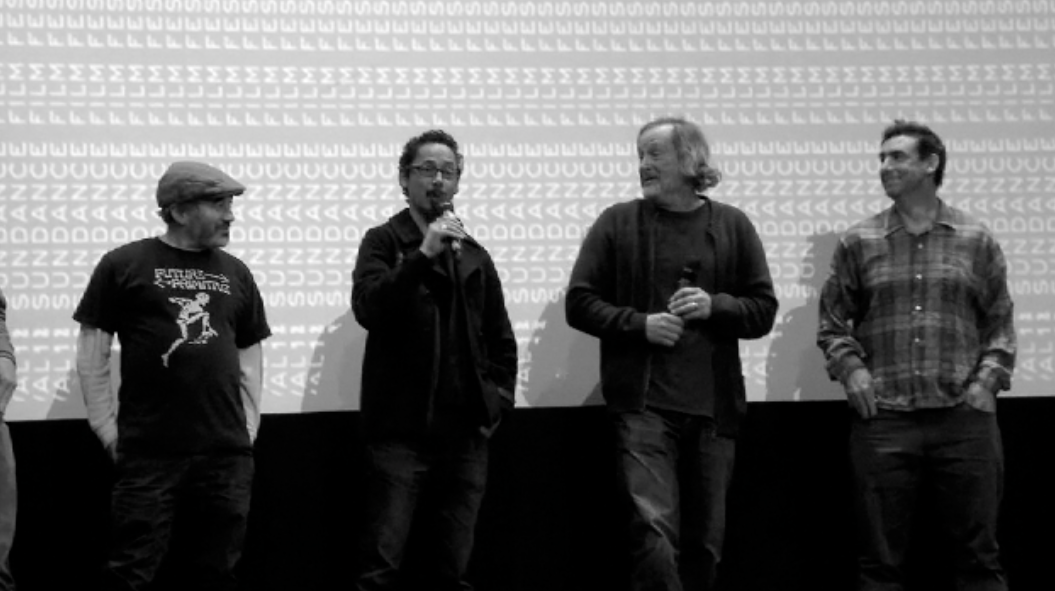 SUNDANCE FILM FESTIVAL
Highlights from the Sundance Film Festivals Q&A sessions.

And more
Pre order the film at http://bonesbrigade.com