Bones Brigade: An Autobiography Blog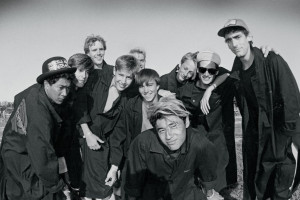 GQ Style has a story on The Search For Animal Chin
Read More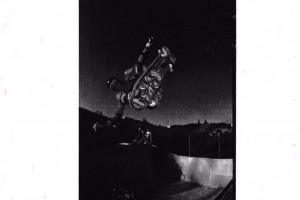 Uncovering Bones Brigade's mythical "Operation Motherhood" Field Manual
Read More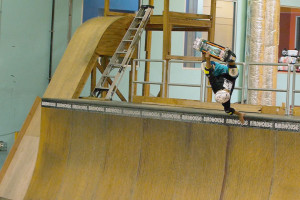 Words from one of the Greats, Steve Caballero!
Read More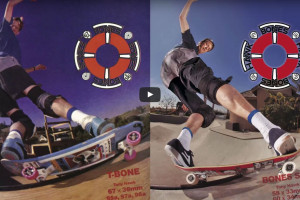 BONES WHEELS has released a Tony Hawk pro SPF wheel in honor of the original "T-Bones".
Read More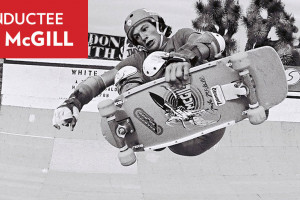 Want to join Mike McGill the night he is inducted into the Skateboarding Hall of Fame?!
Read More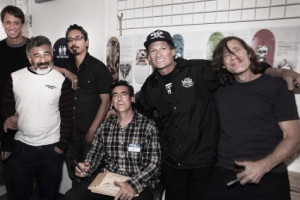 Saturday, April 8, 2017. Active Rideshop hosted an early release Nixon x Bones Brigade collaboration launch.
Read More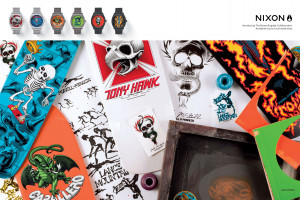 The Nixon x Bones Brigade collaboration is coming up, here are some details
Read More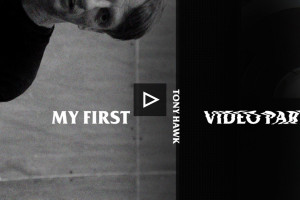 Tony Hawk remembers his first video part, in Powell-Peralta's "The Bones Brigade Video Show"
Read More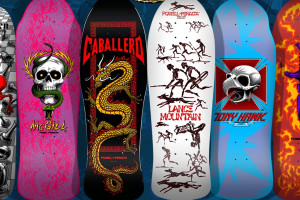 Bones Brigade limited 9th series. Available April 7, 2017 at 12:00pm PST
Read More