Bones Brigade: An Autobiography Blog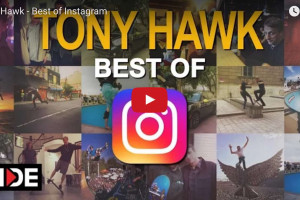 RIDE Channel brings us, "Tony Hawk's Best of Life on Instagram"
Read More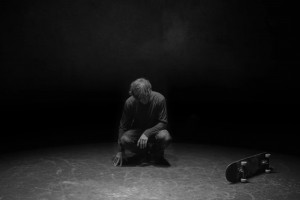 New Rodney Mullen footage captured in 360 degrees!
Read More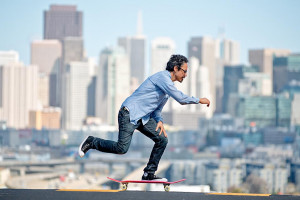 Congratulations to Tommy Guerrero for getting selected as an inductee for the Skateboarding Hall of Fame
Read More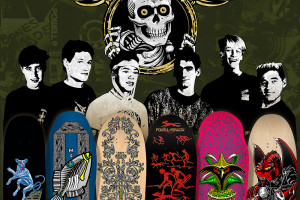 Bones Brigade 8th Series available July 1st. Contact your favorite skateshop and tell them to bring them in.
Read More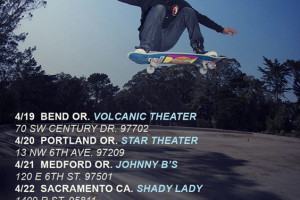 Tommy is hitting the road for a handful of gigs
Read More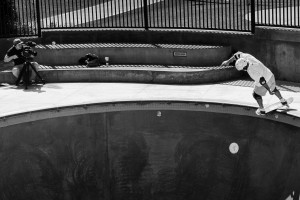 We are happy to announce that Steve Caballero is back on BONES WHEELS!
Read More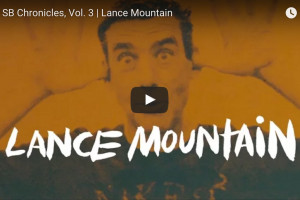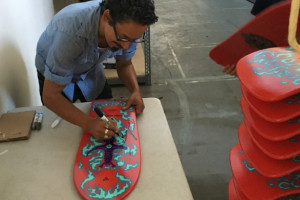 We are offering a limited amount of signed decks by each skater, and five decks from each skater signed by George and Stacy
Read More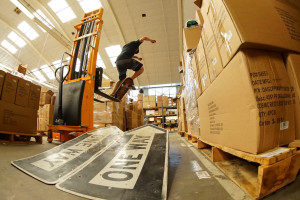 Ever wonder what it would be like to work for a skateboard company?
Read More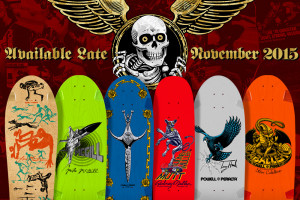 Bones Brigade 7th series available November 26th.
Read More